What Is Hip-Hop Architecture?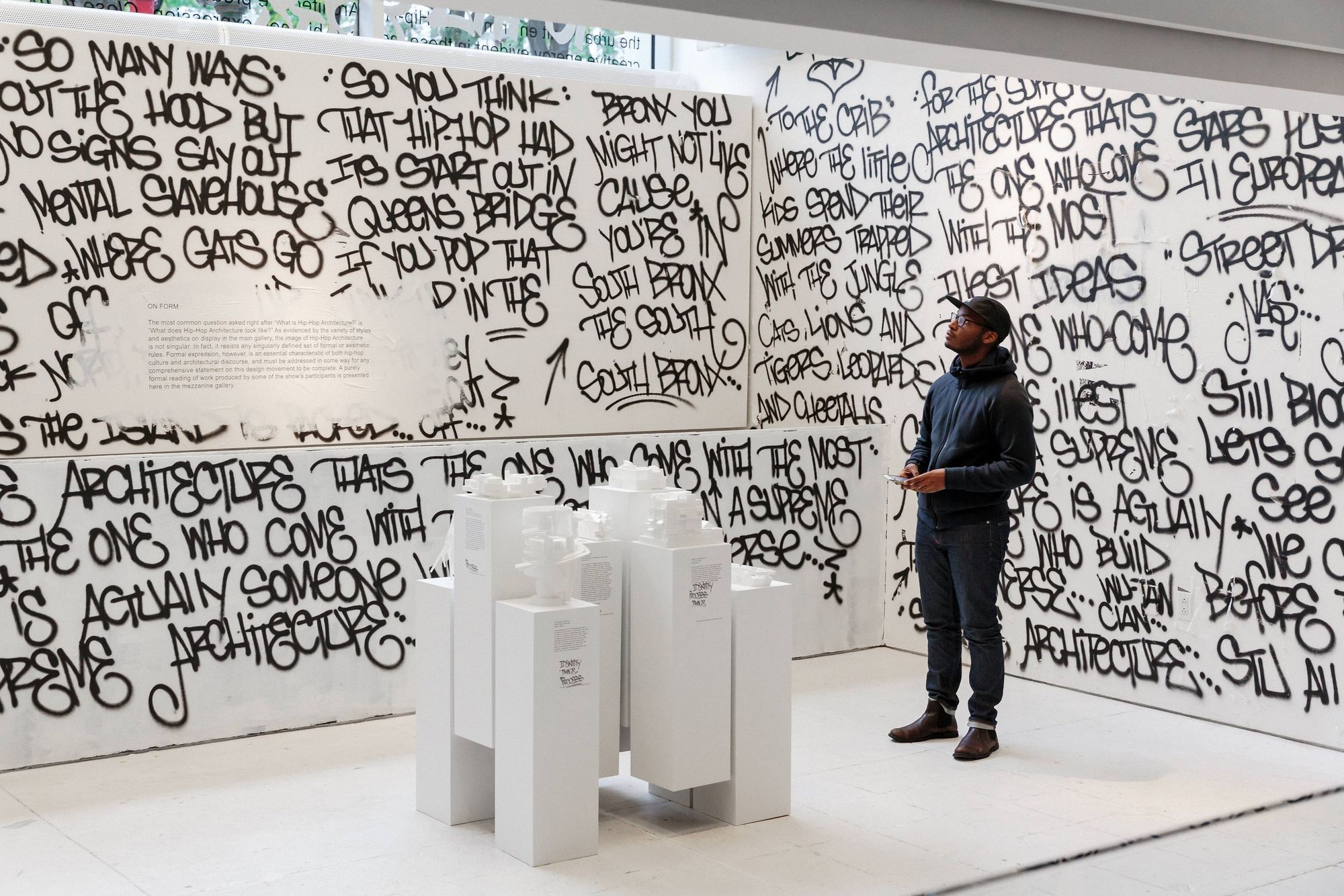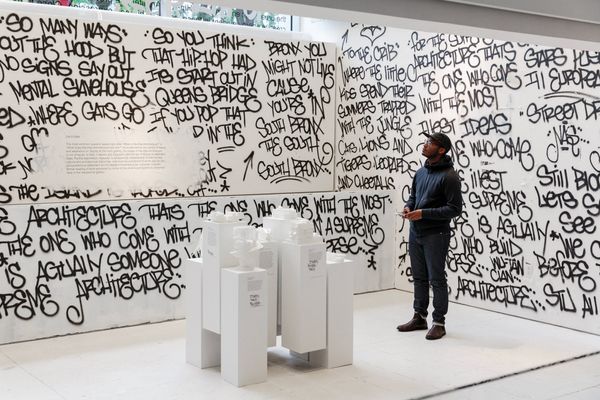 From Artnet, via Culture Type/
This week, the Museum of Design in Atlanta unveils "Close to the Edge: The Birth of Hip-Hop Architecture," a survey of temporal, reactive, and improvisational architecture, designed by scholar and architect Sekou Cooke. |
Read the full article by Vittoria Benzine.