We Are the Definers.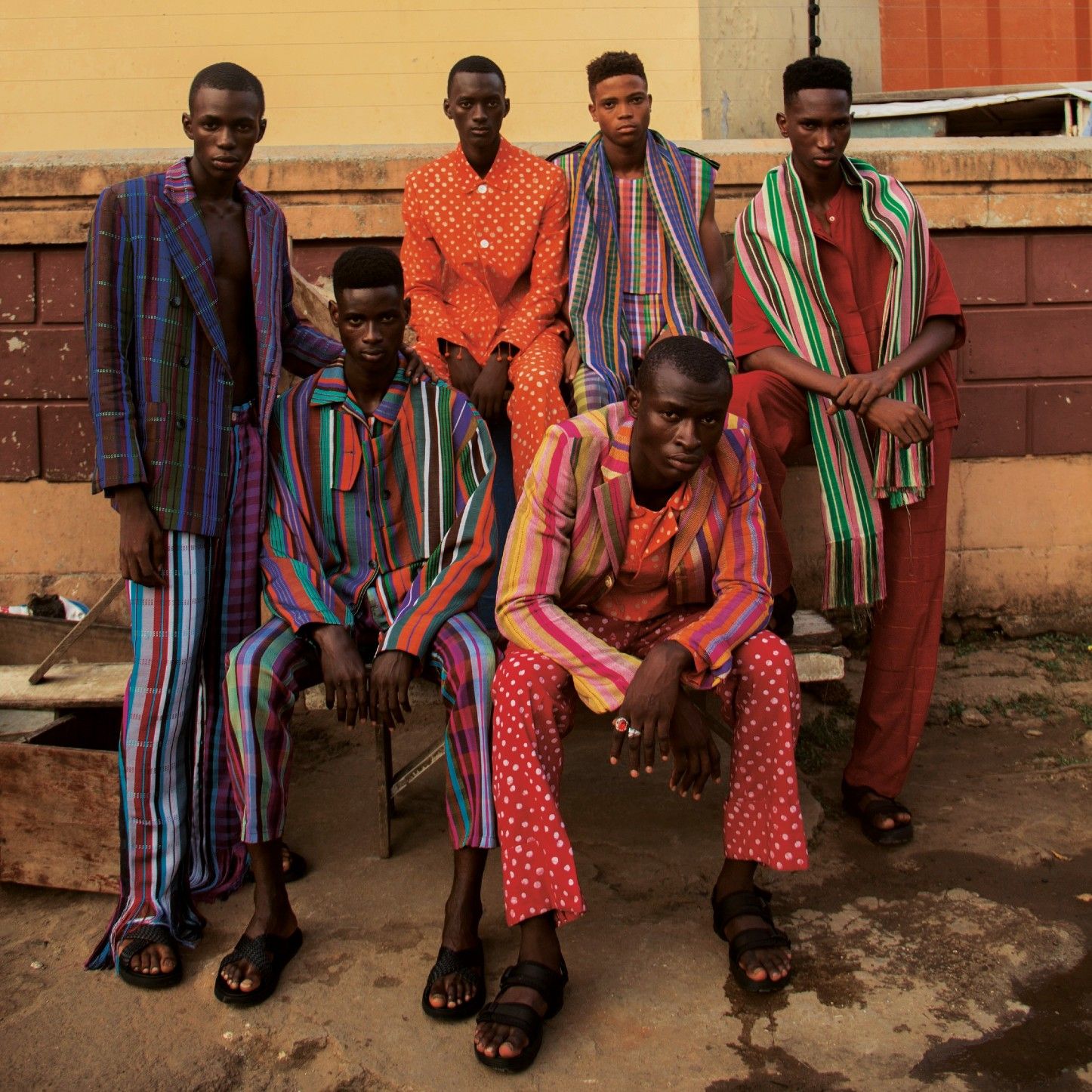 Virtual Event: October 22, 2022 |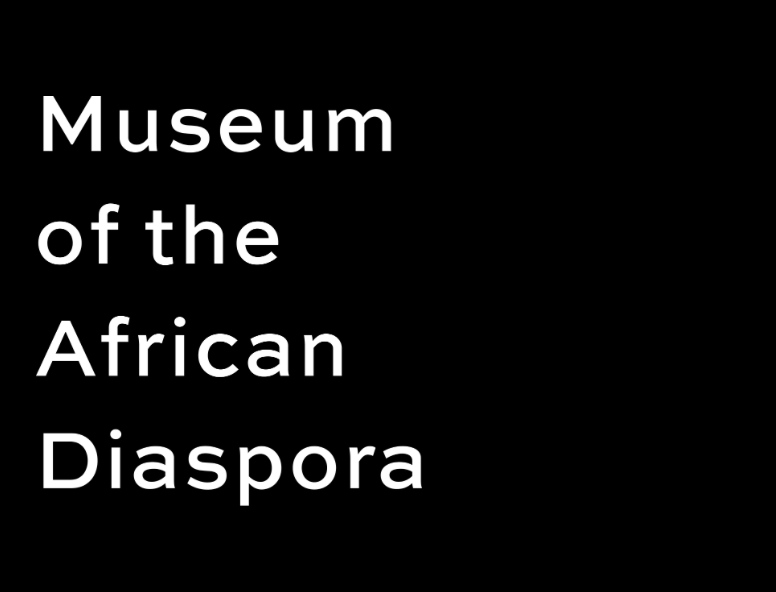 From MOAD /
A virtual conversation presented in conjunction with the exhibition The New Black Vanguard: Photography Between Art and Fashion with fashion designer Sarah Diouf and fashion photographers Stephen Tayo, Daniel Obasi, and Lawrence Agyei. This conversation explores Black creatives in the fashion industry globally, how race and identity influences and impacts their work, and the importance of Black people controlling how Blackness is portrayed in media and fashion throughout the diaspora. The discussion will be moderated by fashion scholar Rikki Byrd. (Image: Stephen Tayo, Lagos, Nigeria, 2019)
  - Register HERE.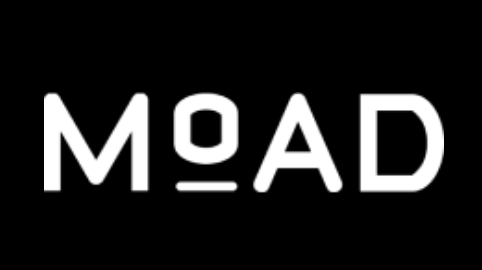 MoAD, a contemporary art museum, celebrates Black cultures, ignites challenging conversations, and inspires learning through the global lens of the African Diaspora.
  - Register HERE.