This Is How We Reconstruct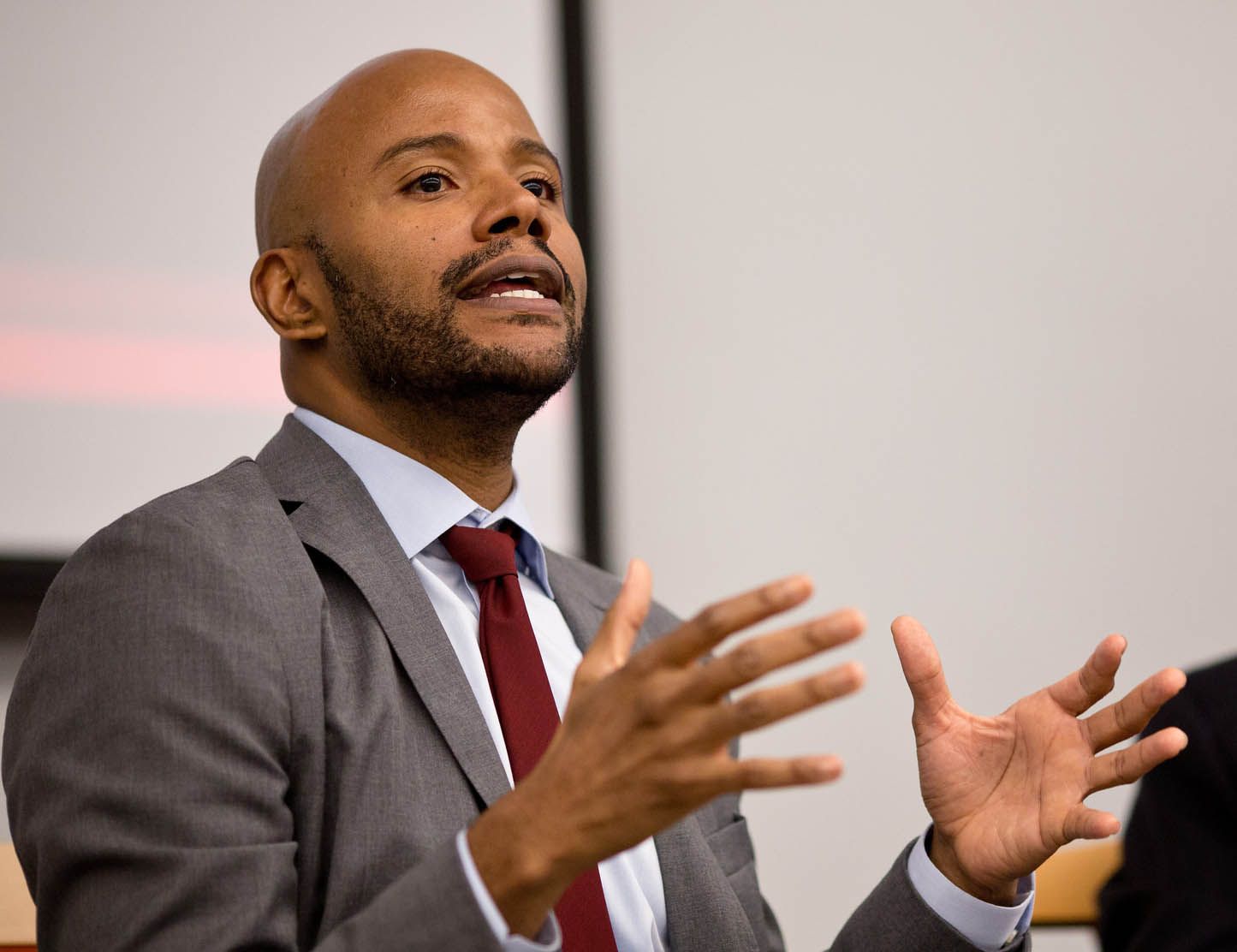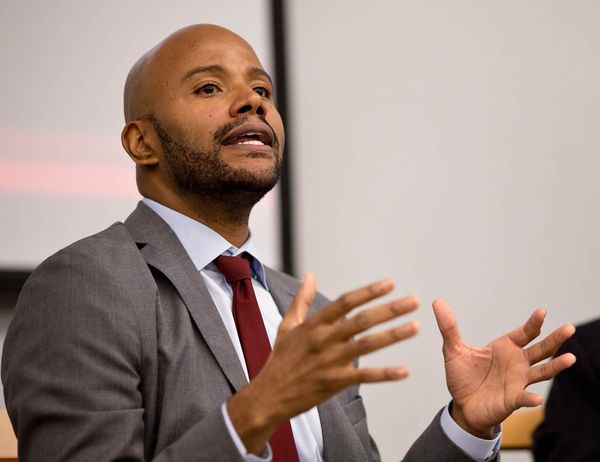 Virtual Event: December 15, 2022 |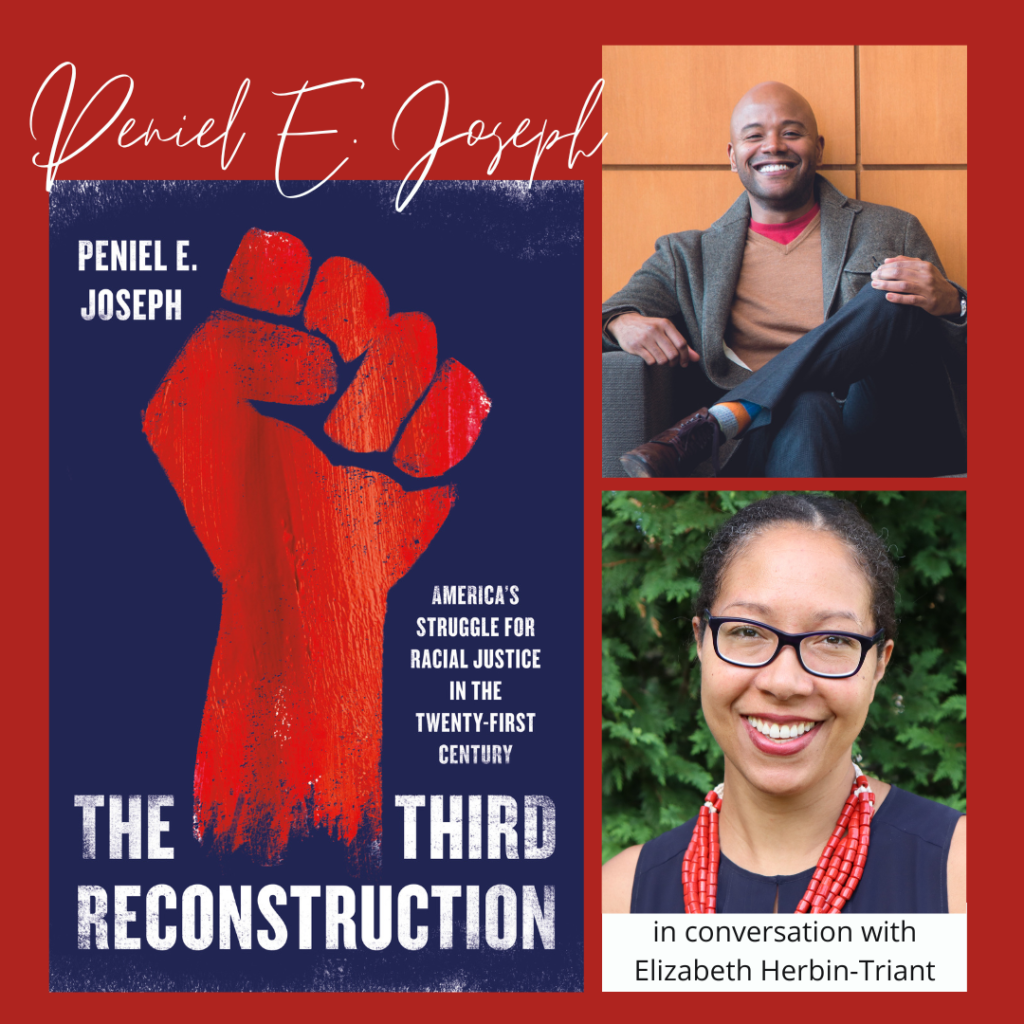 From the Mark Twain House and Museum /
In  The Third Reconstruction, Peniel E. Joseph offers a new interpretation of our recent history. He draws connections and insights across centuries from America's first and second Reconstructions, the movements that arose after the Civil War and during the civil rights era, to a Third Reconstruction in our current age. While the first two Reconstructions fell tragically short of their grand aims, a Third Reconstruction offers a new chance to at last achieve dignity and citizenship for Black Americans—an opportunity to choose hope over fear.

About the Author:
Peniel E. Joseph  is the Barbara Jordan Chair in Ethics and Political Values, Founding Director of the Center for the Study of Race and Democracy, and Associate Dean for Justice, Equity, Diversity, and Inclusion at the LBJ School of Public Affairs and Professor of History at the University of Texas at Austin. He is the author of award-winning books on African American history, including  The Sword and the Shield and Stokely: A Life. He lives in Austin, Texas.
About the Moderator:
Elizabeth Herbin-Triant, an associate professor of Black Studies and History at Amherst College and a 2022-23 fellow at the Harvard Radcliffe Institute, is the author of  Threatening Property: Race, Class, and Campaigns to Legislate Jim Crow Neighborhoods (2019).