Black Technopoetics. Word.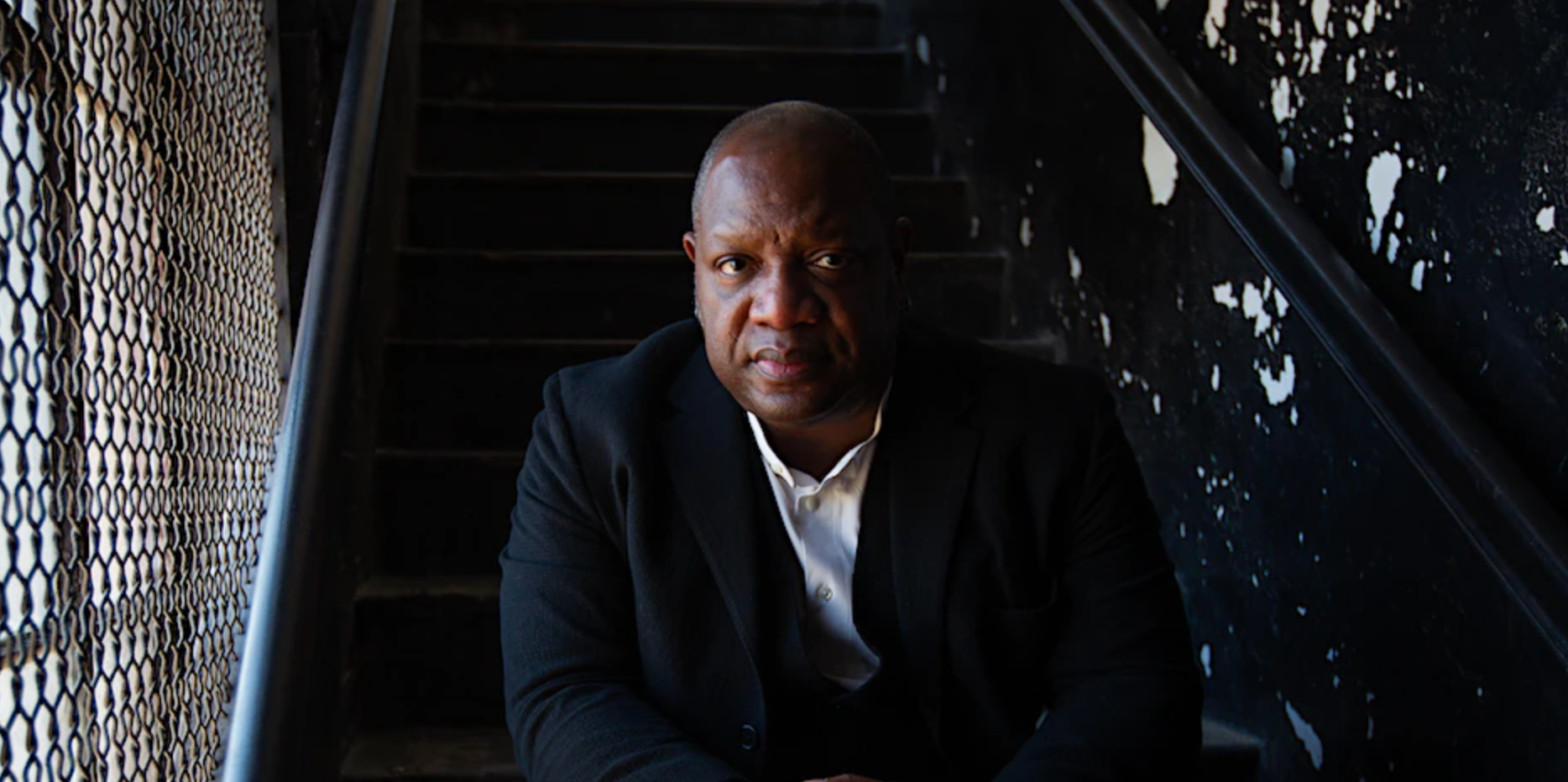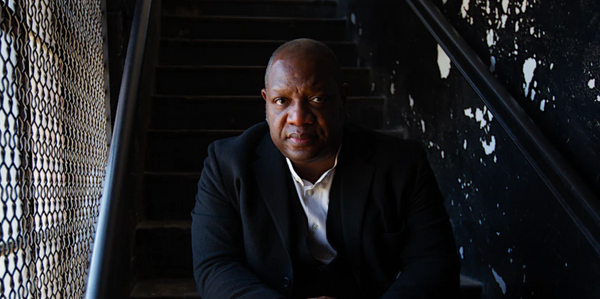 Event: October 24, 2022 |

Louis Chude-Sokei teaches at Boston University and directs the African American and Black Diaspora Studies Program.
  - Register HERE.
His books include The Last Darky: Bert Williams, Black on Black Minstrelsy and the African Diaspora (Duke University Press, 2006, finalist for both the Hurston/Wright Legacy Award and the George Freedley Award), The Sound of Culture: Diaspora and Black Technopoetics (Wesleyan University Press, 2016) and the acclaimed memoir, Floating in A Most Peculiar Way (Houghton Mifflin Harcourt, 2021). His public and literary writing has appeared in various national and international venues including, The LA Times, The New York Times, The Seattle Times, and The San Francisco Chronicle, to The Believer, The Chicago Quarterly, South Africa's Chimurenga Chronic and The Daily Gleaner in Jamaica. His work has been translated into multiple languages, including Hungarian, German, Spanish, Italian and Korean. He is the Editor in Chief of The Black Scholar, one of the oldest and leading journals of Black Studies in the United States.
Chude-Sokei has collaborated with numerous artists, performers, and programmers on projects focused on sound, music, race and technology. This includes legendary choreographer Bill T. Jones who is adapting sections of The Sound of Culture for performance, and iconic Berlin electronic artists, Mouse on Mars with whom he has produced sound installations and the celebrated album Anarchic Artificial Intelligence (Thrill Jockey Records 2021). Chude-Sokei is also founder of the international sonic art/archiving project, Echolocution, and is the lead artist/curator of "Sometimes You Just Have to Give it Your Attention," a year-long sound art project in Nuremberg, Germany, focused on Nazi Party historical sites, for which he won the Kulturstiftun Des Bundes Award from the German Federal Cultural Foundation. He is also a curator of Carnegie Hall's 2022 Afrofuturism Festival.
  - Register HERE.