Storybook Beginnings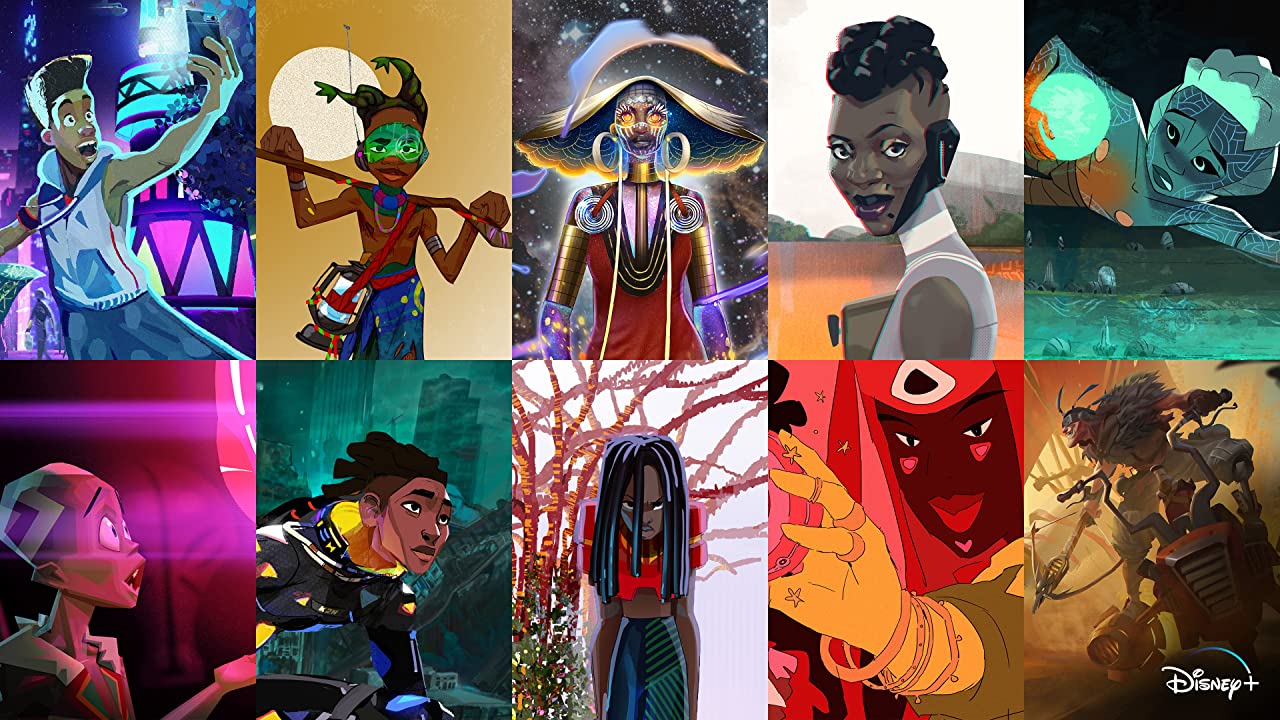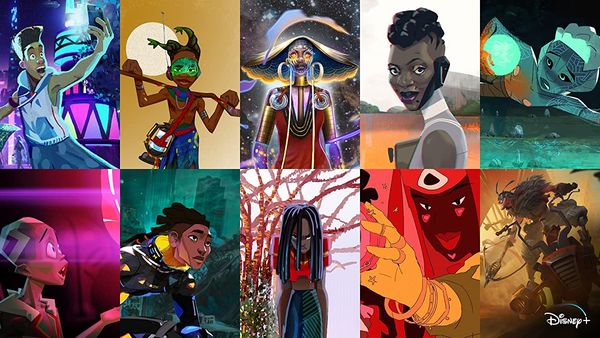 Squid Magazine co-founder, Kofi Sydney Asare, identifies some great tales and games for us to look forward to... |
From Squid Magazine /
"2023 is shaping up to be an amazing year for African creative projects!
In the face of challenges like the global economic downturn last year, and spurred on by the opportunities presented by the evolution in technology leading to a surge in NFTs, practical AI adoption, higher internet penetration, a lens on the continent and video game patronage, the African creative scene is set to shine with a bright future.
Get ready for an exciting year of African creative projects in 2023! From ground-breaking series to cutting-edge artist creations, these are some of the projects we're excited about in 2023." | Read the FULL ARTICLE.