SKY IS BLACK - Episode #43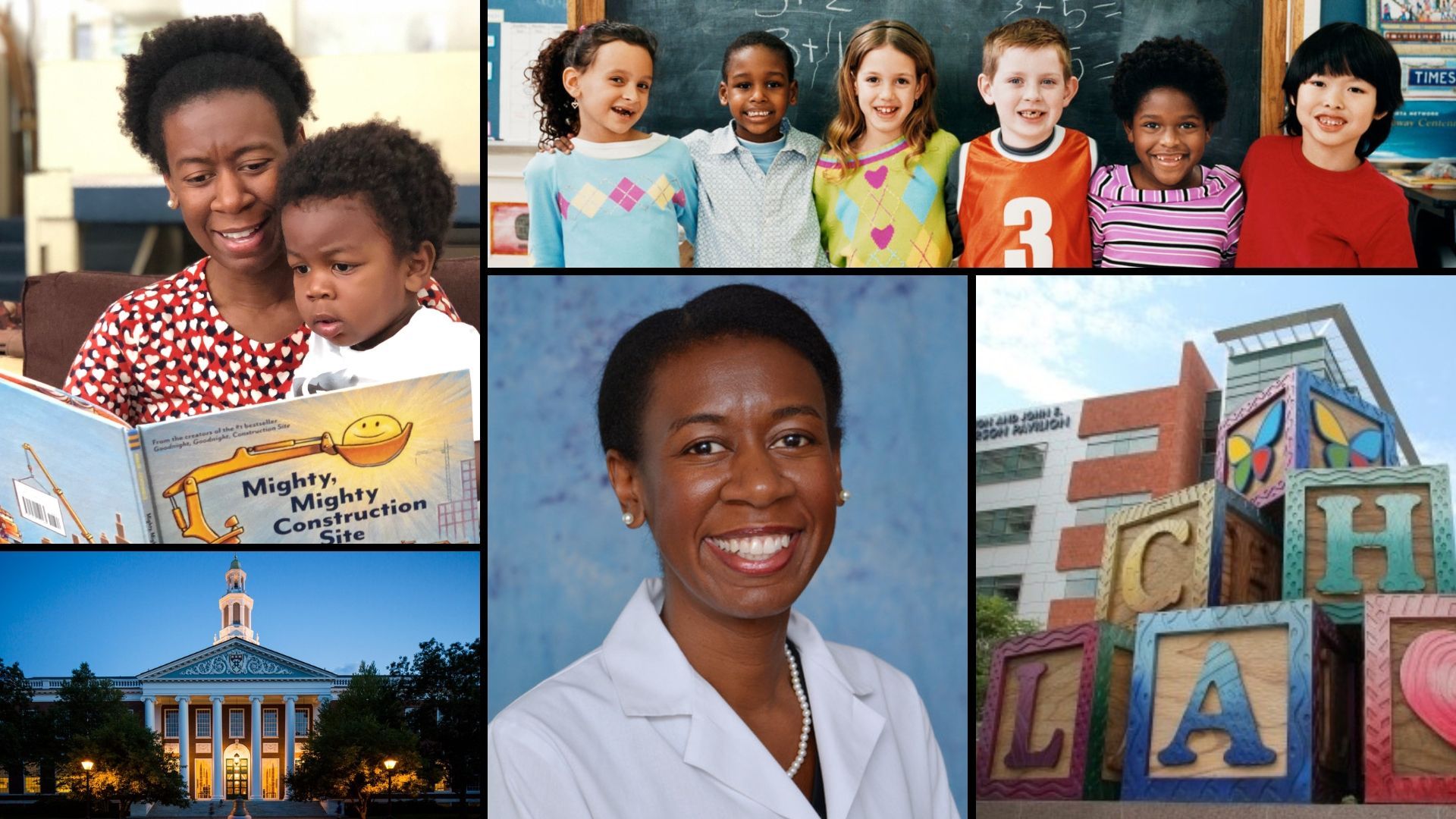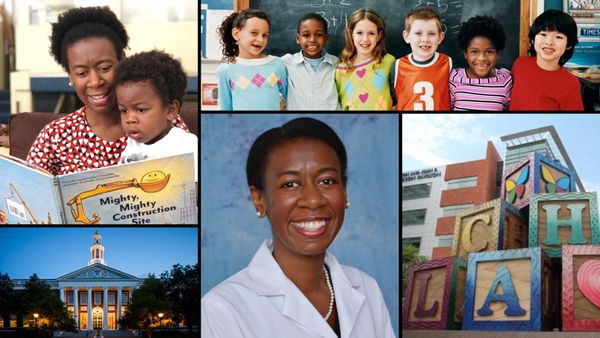 Anton and BC welcome Dr. Ashuanta Anderson for a discussion about cultural pride reinforcement, the power of children's books, and how we can propel all children closer to our collective Wakanda.
---
Ashaunta T. Anderson, MD, MPH, MSHS is an Assistant Professor of Pediatrics at the Keck School of Medicine of the University of Southern California and Children's Hospital Los Angeles. Dr. Anderson received her bachelor's degree in Human Biology at Stanford University, and her MD at Harvard Medical School. After her residency at Baylor, she completed public health degrees in the Commonwealth Fund/Harvard University Fellowship in Minority Health Policy and the Robert Wood Johnson Clinical Scholars Program at UCLA. Dr. Anderson's current research explores the origins of health disparities in the social environments of early childhood. Her work is particularly focused on the impact of early school readiness and racial socialization on later academic achievement and related health outcomes. She has conducted a number of qualitative assessments of early childhood educators, pediatricians, and minority parents with the goal of developing a culturally appropriate way to enhance a child's education, health, and resilience in a multi-ethnic society.
---