Silenced No More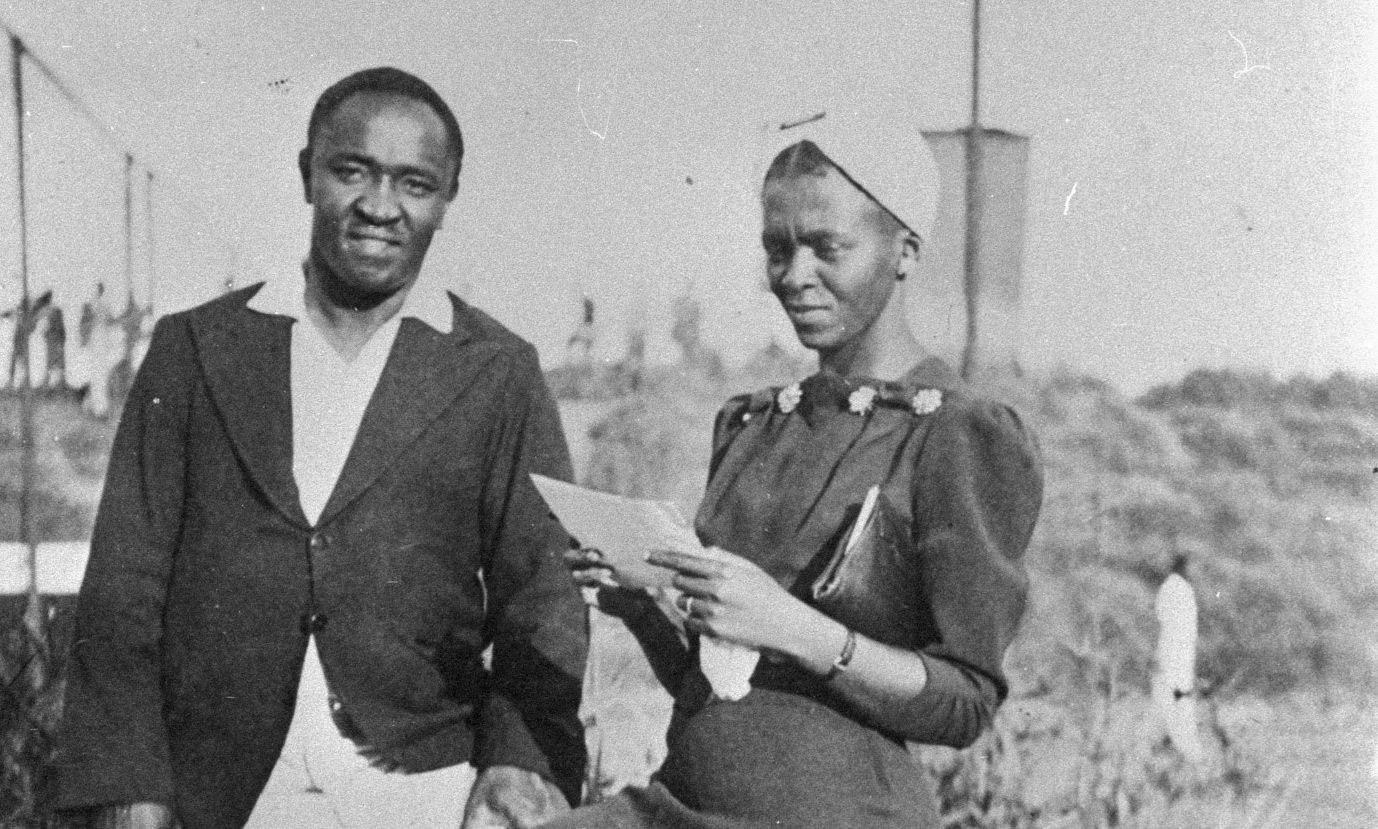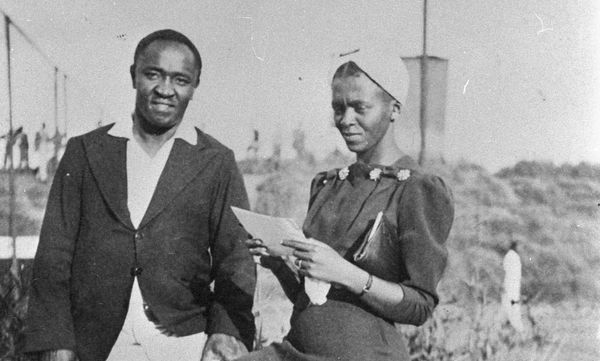 Stanford professor, Joel Cabrita, surfaces the suppressed story of South African writer, Regina Twala.
From The Guardian /
Twala had been a writer, intellectual and anti-colonial political activist of the 1950s and 60s. She was born in South Africa, but after her arrest in 1952 for participating in the non-violent resistance movement the Defiance Campaign, she found the country increasingly repressive. In 1954, like many other Black activists she chose to cross the border to Eswatini, formerly Swaziland, to live in exile, and died there in 1968 at 60. She was the second Black woman to obtain a degree from the University of the Witwatersrand in Johannesburg and was one of the co-founders of the Swaziland Progressive Party, Eswatini's first political party, in 1960.
Yet no one I phoned had heard of Twala. I was surprised. From the little I knew of her, Twala had clearly been an influential figure. And Eswatini – where I was raised and educated – is a small country, about the size of New Jersey. It's hard to remain anonymous there. | Read the FULL ARTICLE.