It's Time to Recognize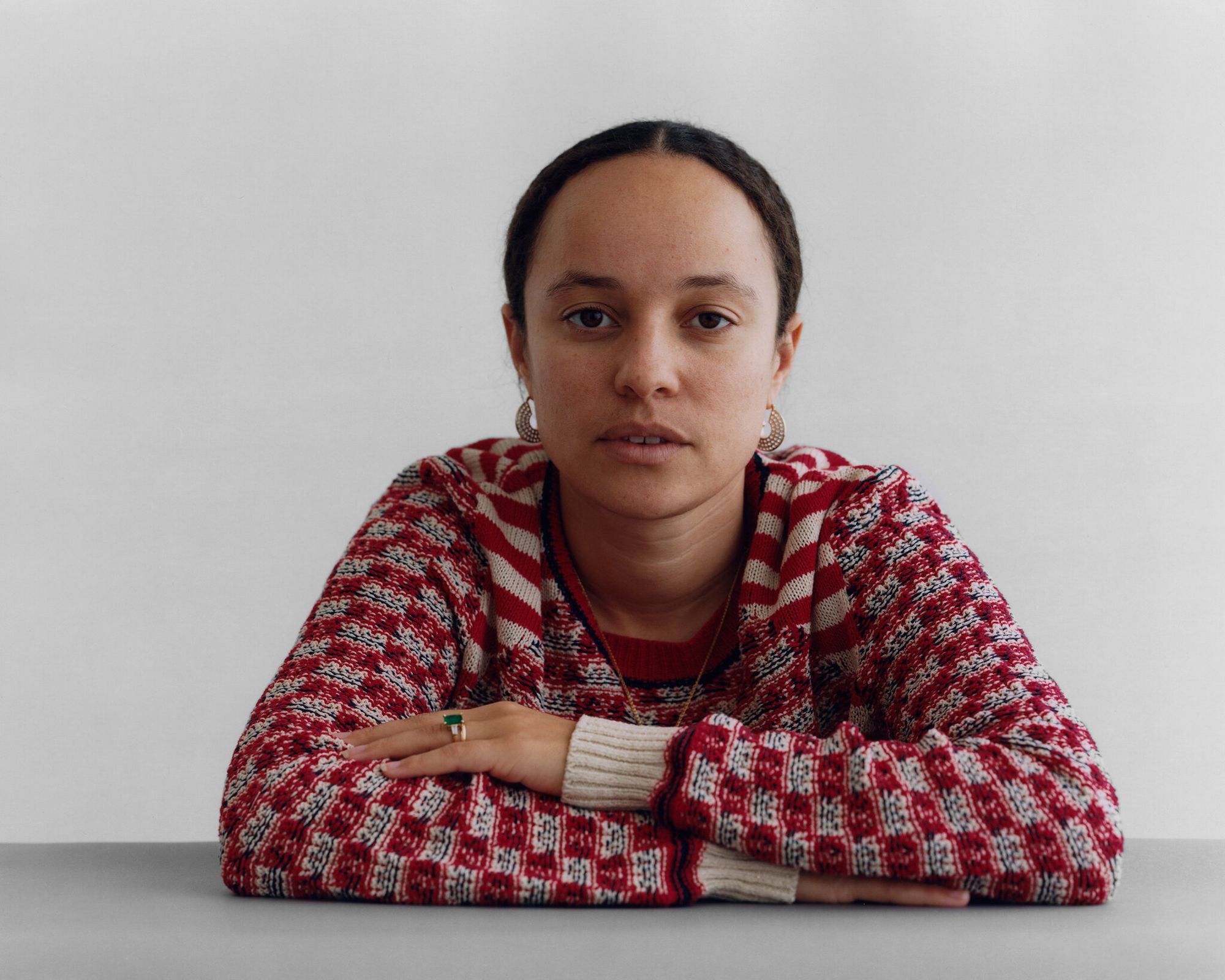 We've been saying it over and over on SKY IS BLACK. The African Renaissance is not on its way, or even arriving. It's here. Now. |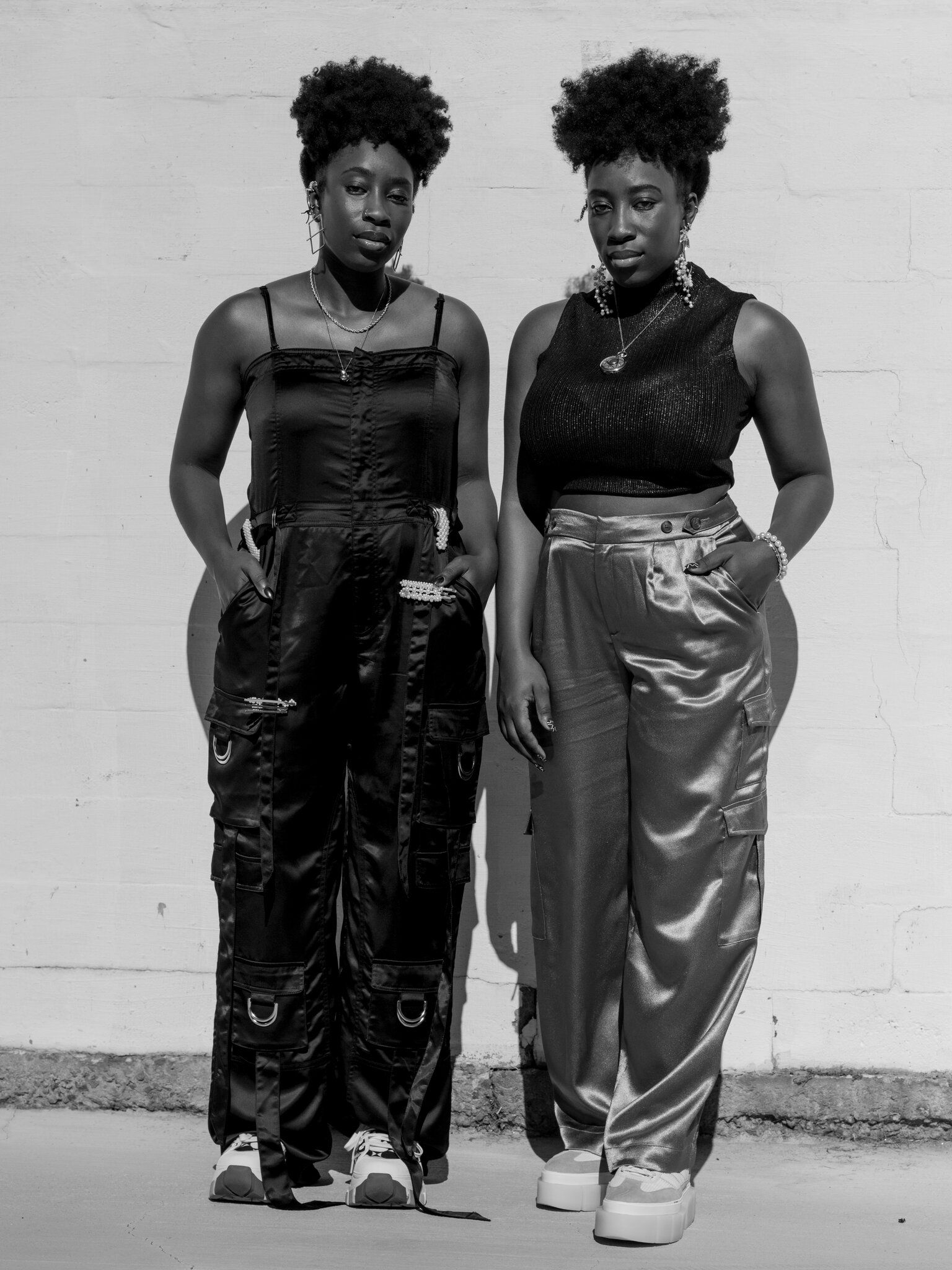 Via The New York Times:
"For centuries, the connection between Black people on and off the continent of Africa has been complex, bound up in a painful history of slavery, separation and, at times, suspicion. Yet the relationship has also thrived.
In 1964, Malcolm X visited Ghana. In a speech at a university there, he said: "I don't feel that I am a visitor in Ghana or in any part of Africa. I feel that I am at home. I've been away for 400 years, but not of my own volition, not of my own will."
Today, for the booming young population of Africa and its diaspora, the relationship is more direct. There's a reciprocity of inspiration, fueled by a multitude of creative efforts and propelled by..." READ MORE.