Our Built Environment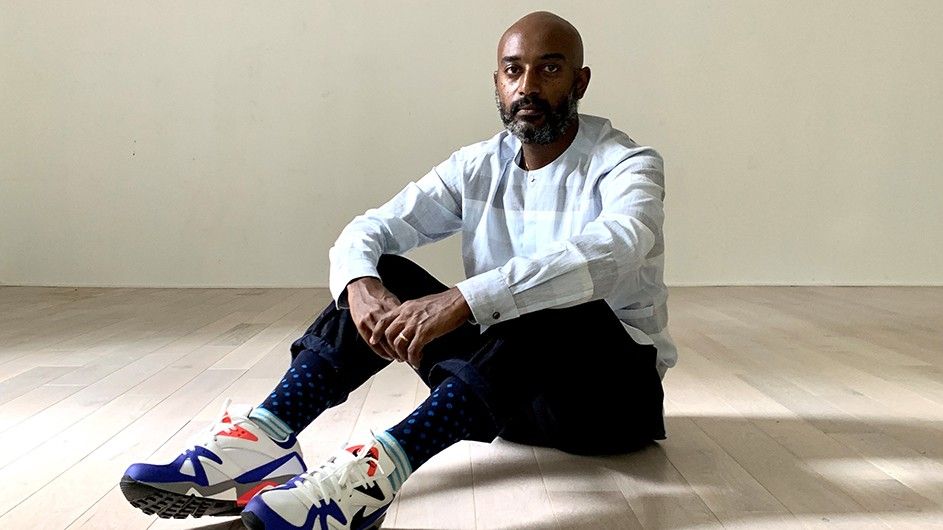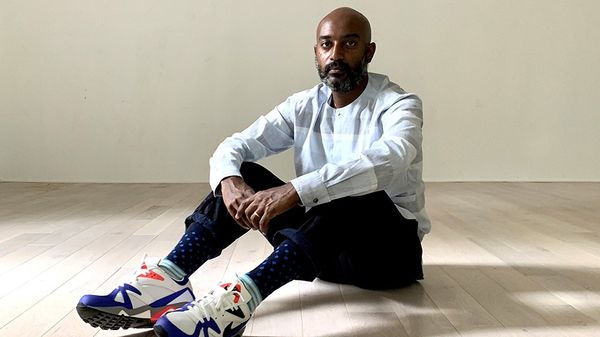 International architect, Emanuel Admassu, discusses the foundations of both architecture and urban design with Eva Glasberg. From Columbia News. |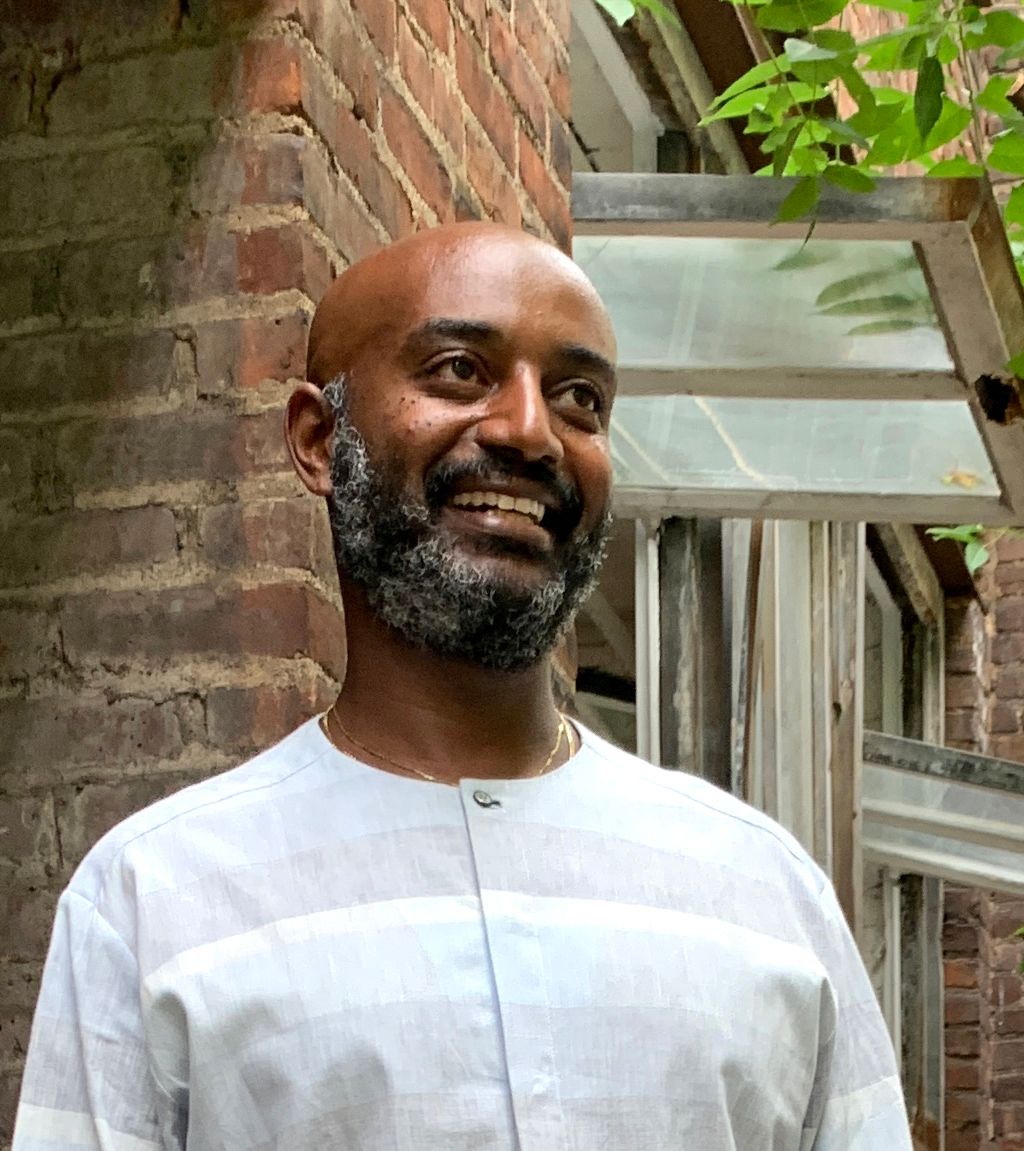 From Columbia University /
Professor Emanuel Admassu's art, design, and teaching embrace theory, spatial justice, and contemporary African art. His work explores the international constellation of Afrodiasporic spaces. Most recently, he has been looking at two urban marketplaces in Africa—Kariakoo in Dar Es Salaam, Tanzania, and Merkato in Addis Ababa, Ethiopia.
Admassu is a founding partner, with Jen Wood, of AD—WO, an art and architecture practice based in New York City, as well as Addis Ababa and Melbourne, Australia. He is also a co-founding board member of the Black Reconstruction Collective.
---

The Black Reconstruction Collective (BRC) provides funding, design, and intellectual support to the ongoing and incomplete project of emancipation for the African Diaspora. The BRC is committed to multi-scalar and multi-disciplinary work dedicated to dismantling systemic white supremacy and hegemonic whiteness within art, design, and academia. Founded by a group of Black architects, artists, designers, and scholars, the BRC aims to amplify knowledge production and spatial practices by individuals and organizations that further the reconstruction project.
The BRC engages the public through an annual process of reviewing proposals and providing critical and financial support to projects that have been selected by the committee. This work will manifest in built commissions, research funding, exhibitions, events, and publications, that will collectively imagine transformations to the built environment in the Black Radical Tradition.