Omar - The Opera.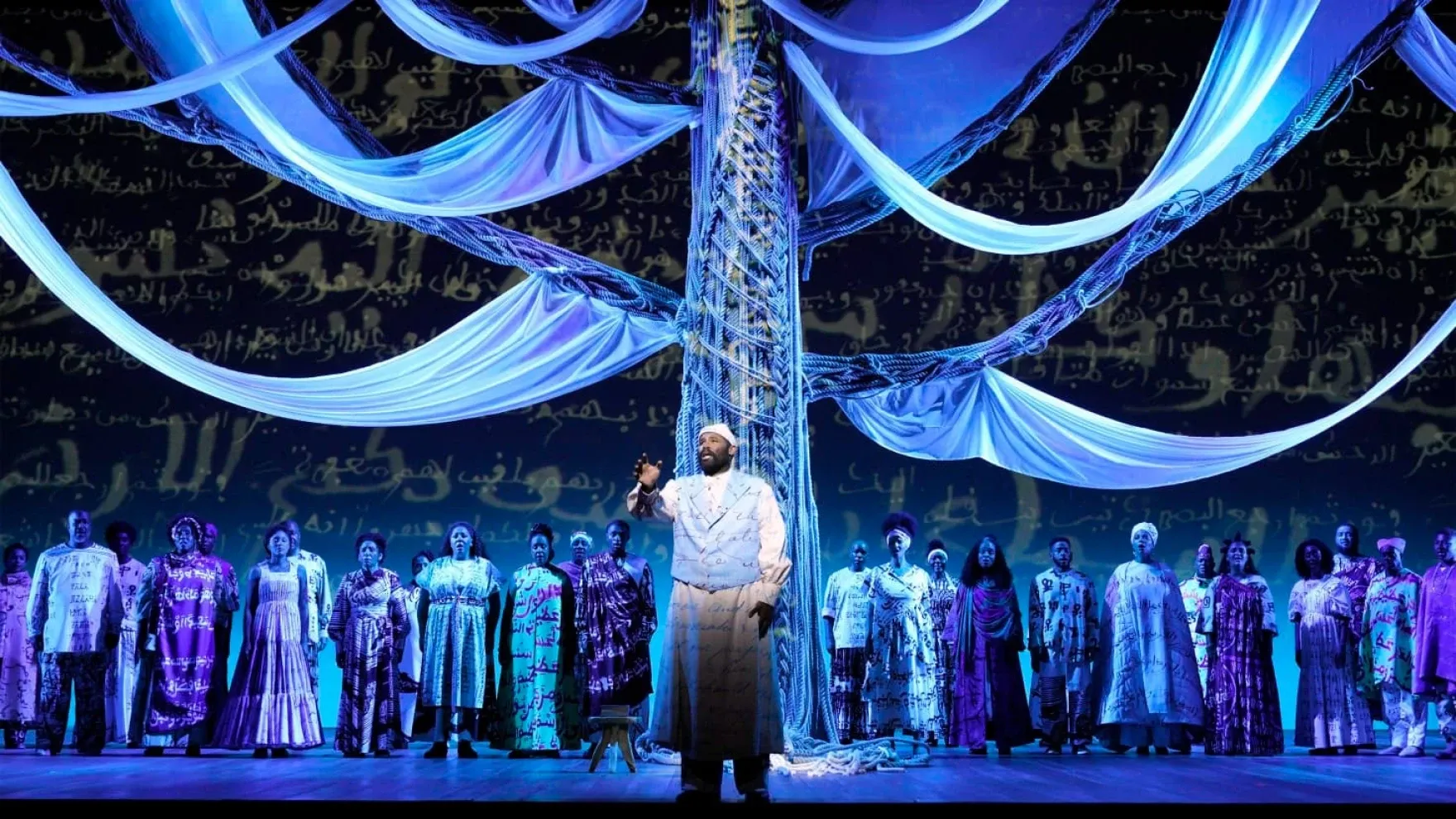 From the LA Opera /
In 1807, a 37-year-old scholar living in West Africa was captured and forced aboard a ship bound for Charleston, South Carolina. Omar Ibn Said's life and Muslim faith are remembered and retold in this inspirational West Coast premiere inspired by his remarkable 1831 autobiography (the only known surviving American slavery narrative written in Arabic).
Set in the shifting darkness of memory and imagination, Omar follows his compelling journey from a peaceful life in his homeland to enslavement in a violent, foreign world. Reflecting on his life journey, he's haunted by memories of his family and the people he encounters along the way. Through it all, he somehow remains true to himself and his faith, against all odds. The luminous score—composed by Rhiannon Giddens and Michael Abels—incorporates distinctive West African traditions with traditional opera instrumentation.
Purchase tickets HERE.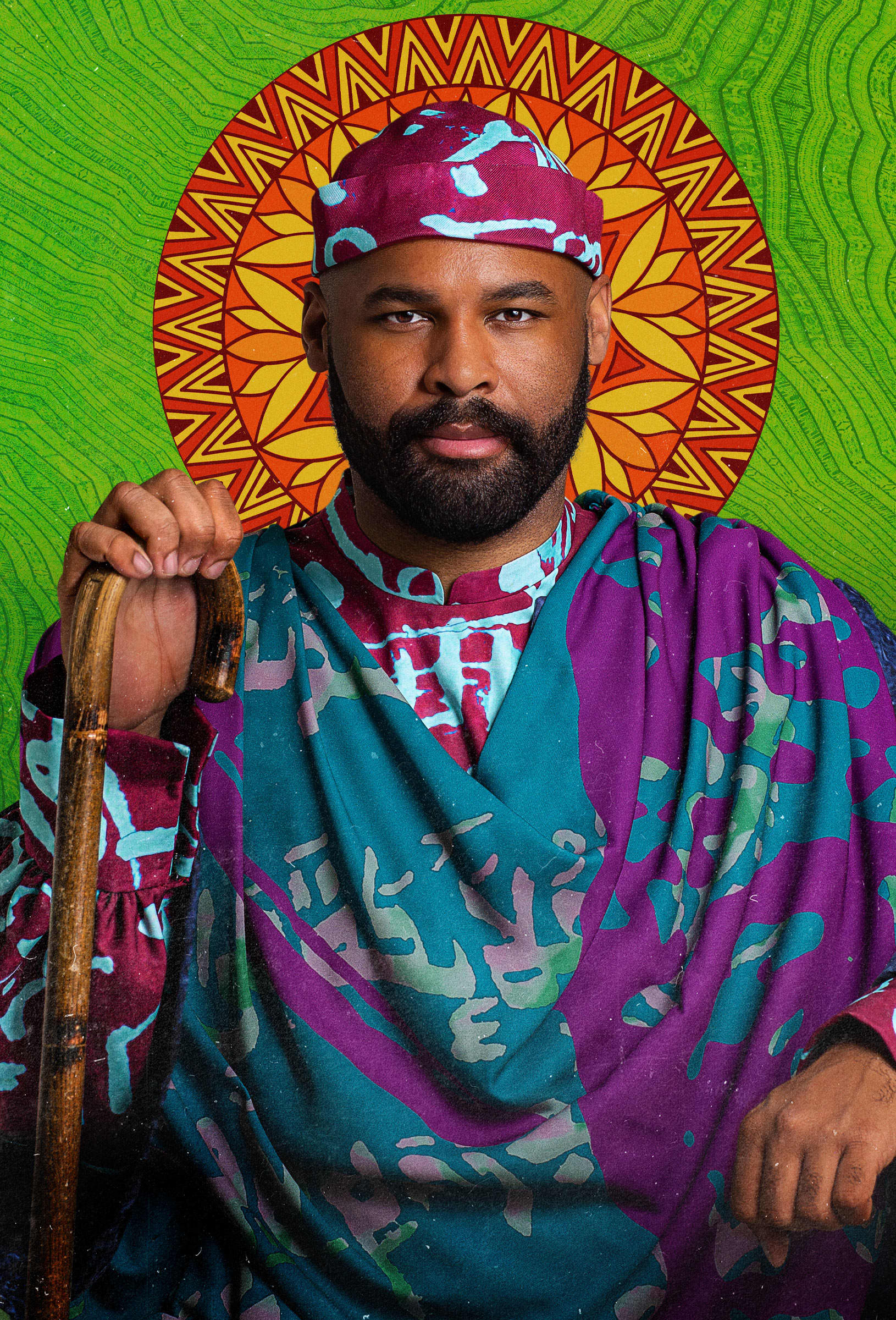 ---