Making and Marking History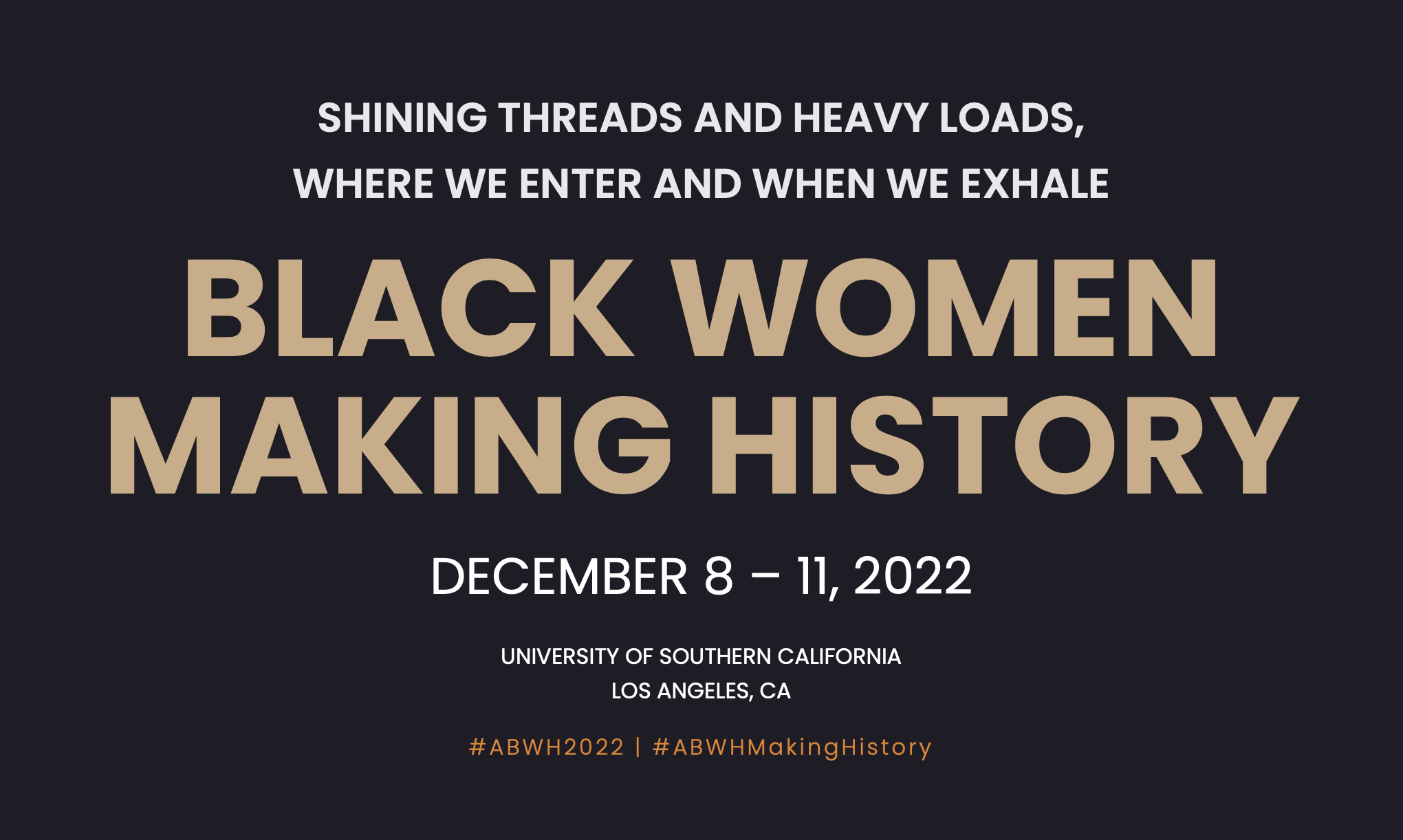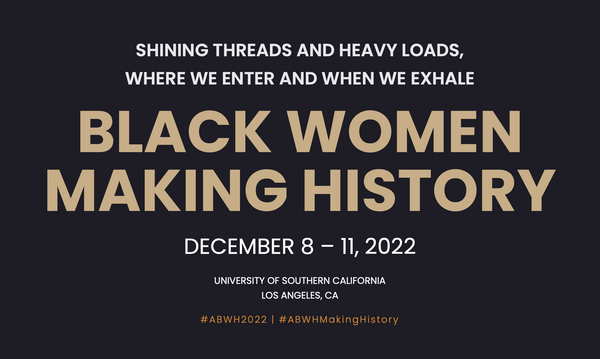 The 2022 Association of Black Women Historians Symposium will feature several activities including the annual luncheon, a plenary session, professional development workshops, concurrent academic sessions, a keynote address with Treva B. Lindsey, and the ABWH annual business meeting.
This year, the annual luncheon is the Living Legends Luncheon featuring special guests Paula Giddings, Evelyn Brooks Higginbotham, and Deborah Gray White. ABWH National Director Erica Armstrong Dunbar will moderate what promises to be an exciting conversation. The luncheon will be held on Saturday, December 10 at 12 noon.