Lights, Camera, Bearden.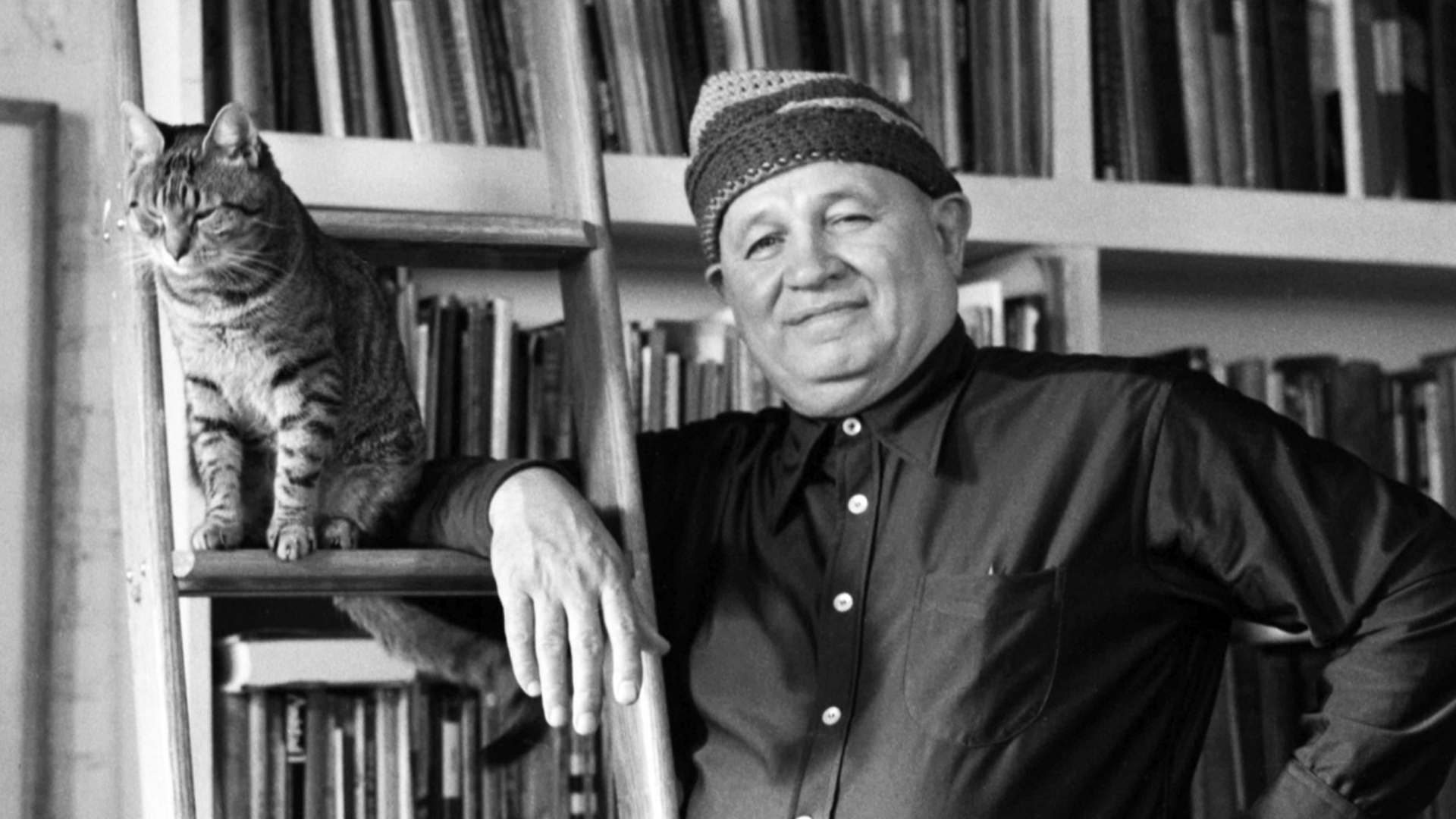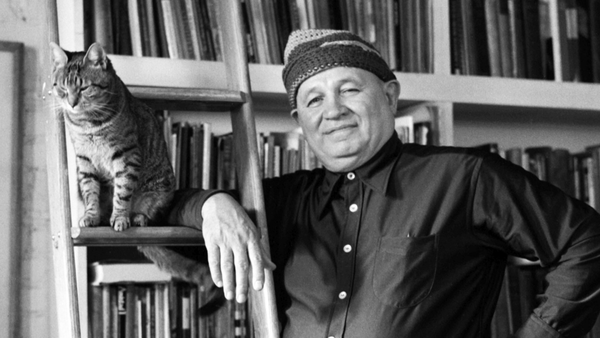 Event: November 9, 2022 |
From the Schomburg Center /
Frank Stewart and Chester Higgins, Jr. have created iconic portraits of Bearden that have become synonymous with the artist's image. Forming part of the rich assortment of photographs available in the artist's archives, the works of these photographers feature Bearden at various moments in his career and provide a vital record of African-American arts and letters in the 20th century.
Register HERE.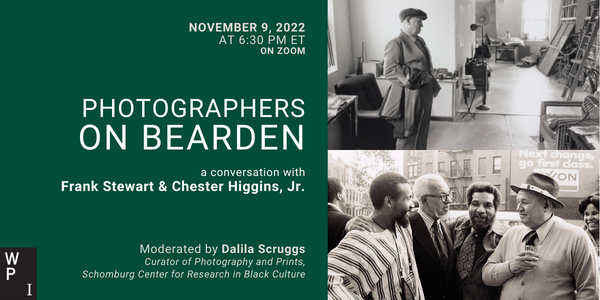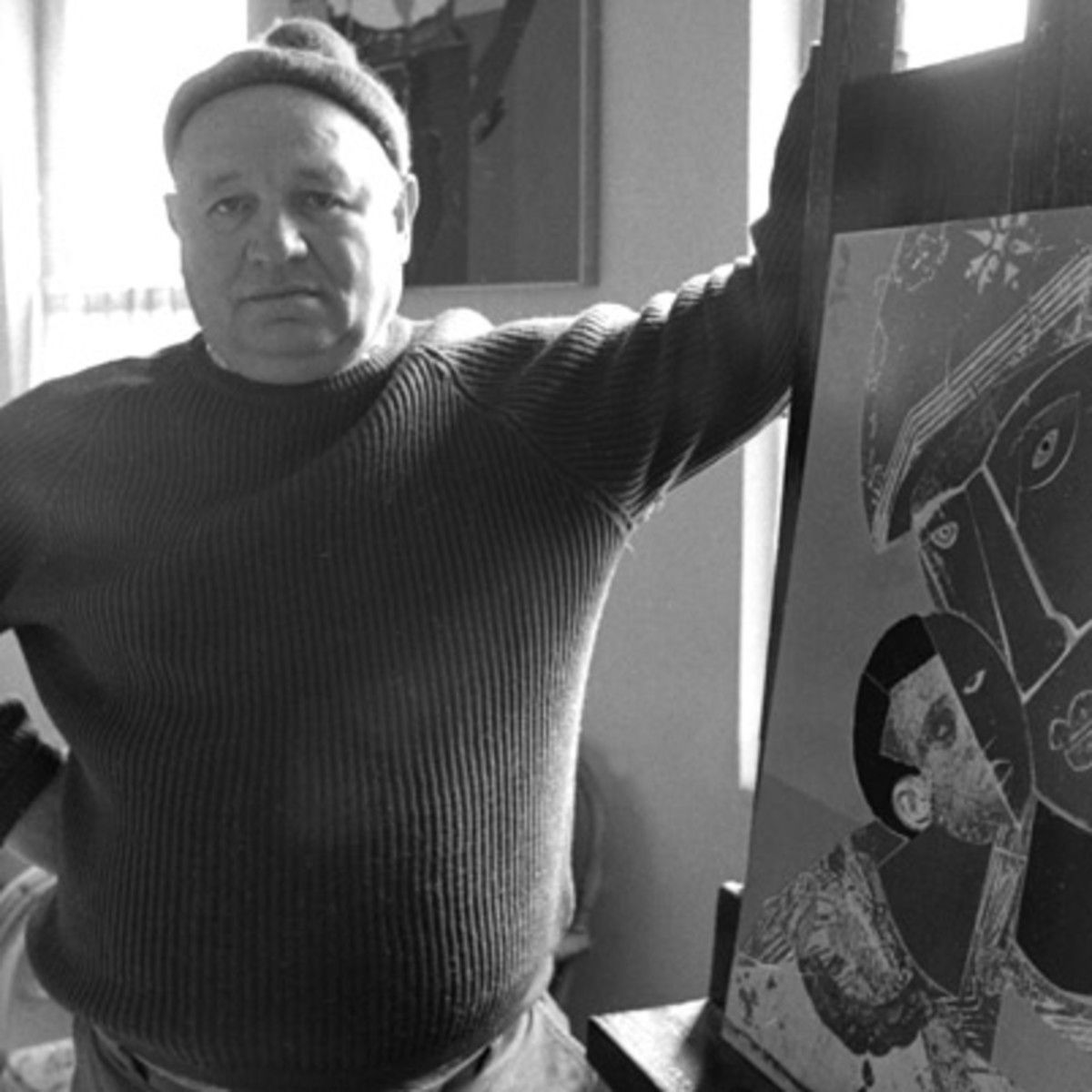 Frank Stewart is an acclaimed photographer who will be the subject of the upcoming retrospective Nexus: An American Photographer's Journey, 1960's to the Present, that opens at the Phillips Collection in Washington, DC, in June 2023. Exhibited and published widely, his work can be found in the permanent collections of major museums.
Chester Higgins, Jr. is a noted photographer who has recently published the Sacred Nile, a portrait of faith in Africa's Nile Valley. His work is well represented in numerous publications, solo and group exhibitions and the permanent collections of major museums.
Dalila Scruggs is Curator for Photography and Prints at the Schomburg Center for Research in Black Culture. She earned a Ph.D. in Art History from Harvard University, where she focused on African American art. She has held curatorial positions at the Williams College Museum of Art and the Brooklyn Museum, and served as the Brooklyn Museum's Museum Education Fellowship Coordinator.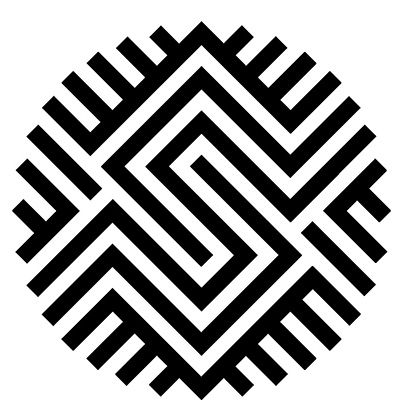 ---
The Romare Bearden Foundation was established as a nonprofit organization by the estate of Romare Bearden in 1990, two years after the artist died. Nanette Rohan Bearden, the artist's wife and a noted dancer and choreographer, was president of the Foundation until her death in 1996. Once it moved from Staten Island, where it operated from the home of Mrs. Bearden and her family, the Foundation expanded operations to its new headquarters in Manhattan, strengthened its administrative infrastructure with professional staff and an engaged Board of Directors, secured new intellectual capital through a distinguished Board of Advisors, formalized its operations, enhanced its local and national profile with the realization of numerous ambitious projects and defined new programs, goals and plans for the future.