God In the Image of AfroLatinx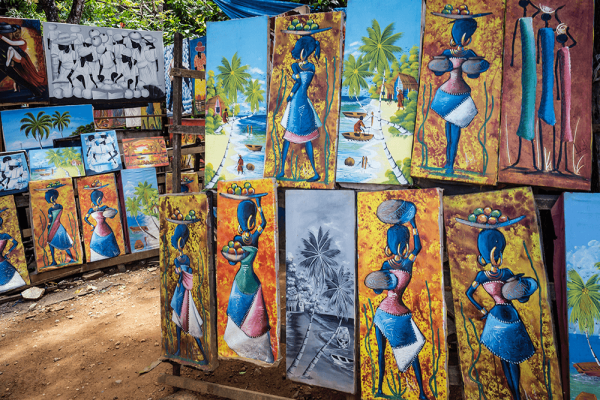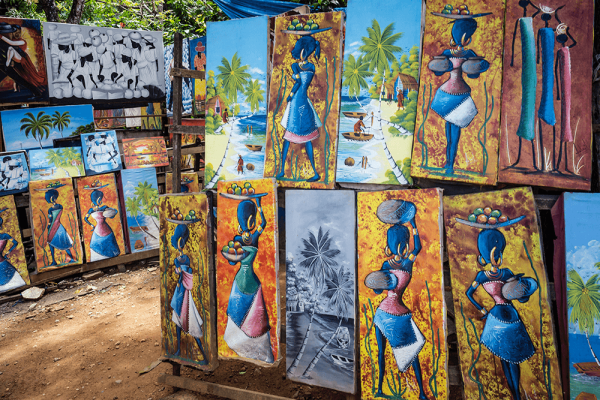 Written by Guesnerth Josué Perea, via Sojourners.
In Octavia E. Butler's short story "The Book of Martha," each time the title character interacts with God, God progressively changes shape, gender, and race, moving from a God represented by a white man to a Black woman who resembled her likeness. When Martha wonders why she was initially unable to see God as a Black woman, God replies: "You see what your life has prepared you to see."
I thought about this story recently after giving a guest lecture on AfroLatinx theologies at Yale Divinity School. As a pastor and co-curator of the AfroLatine Theology Project, when I say "AfroLatinx theologies," I generally mean the theologies of people who self-recognize as being of African descent and live (or have origins in) Latin America or the Caribbean. During the lecture, I spoke with students about AfroLatinx theologies and how these are dynamic, focused on a decentralization of power, and are embodied. It was important to highlight that AfroLatinx theologies are a helpful tool to combat the anti-Blackness that is often a part of Latinx theologies. | Read the full article from Guesnerth Josué Pere.