Forever Grateful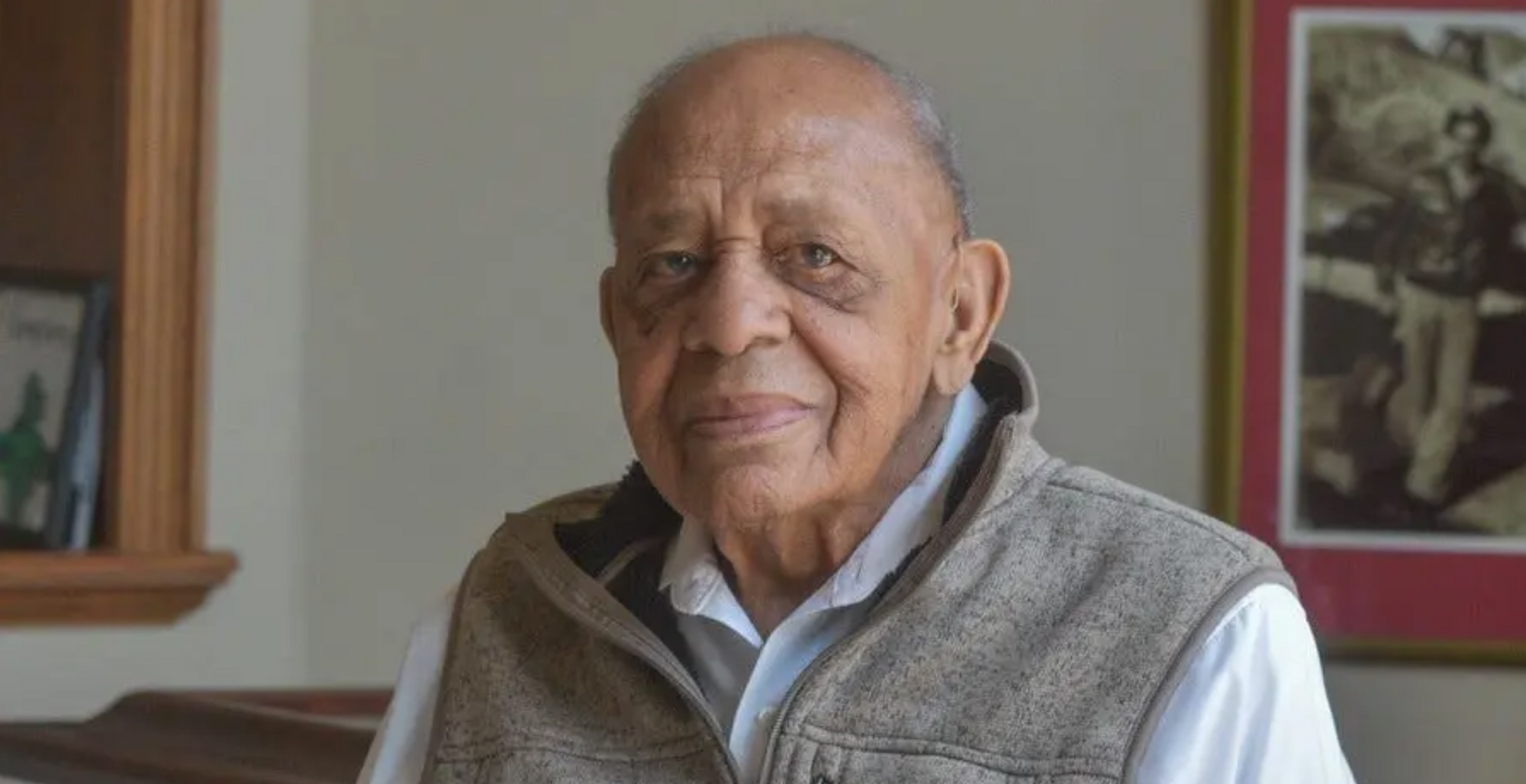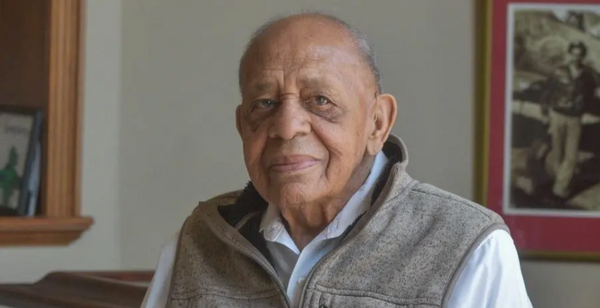 Tuskegee Airman, Harold H. Brown, has passed. Thank you, brother. Rest in Peace and Power. |
From Sam Roberts via the New York Times /
Harold H. Brown, who as a teenager overcame racial prejudice in the American South to become an Army Air Corps fighter pilot during World War II — a member of the famed Tuskegee Airmen — only to be downed over Austria and face a lynch mob of vengeful villagers, died on Jan. 12 in Huron, Ohio. He was 98.
His death, at a nursing home, was confirmed by his wife, Marsha Bordner.
Dr. Brown flew 30 missions during the war in Europe and later served in the Korean War. He spent 23 years in the military before retiring, earning a doctorate and becoming a college administrator. | Read the FULL ARTICLE.