Fashion Forward. And Backwards.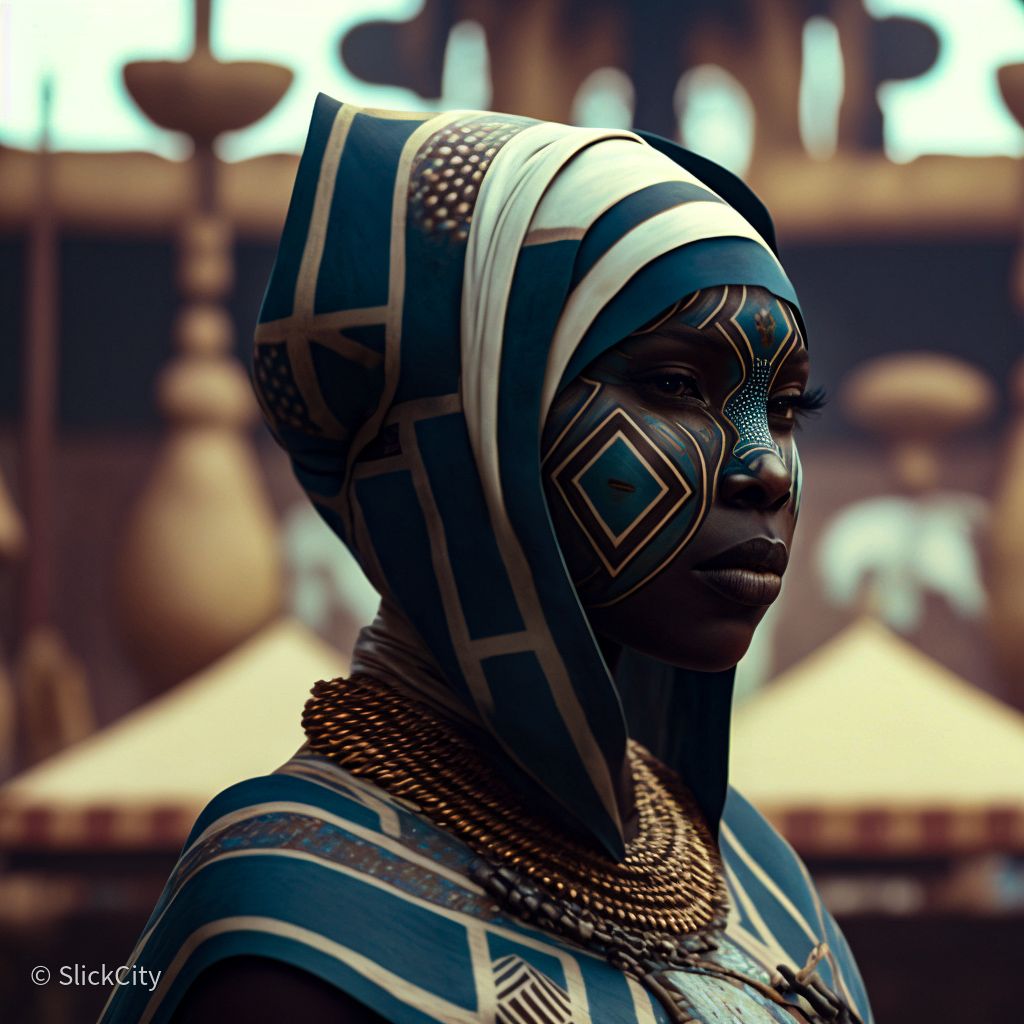 An A.I. generated fashion show from Malik Afegbua celebrates both elders and artistry. We're here for it - wherever here may be - and for everything else this artineer is doing. |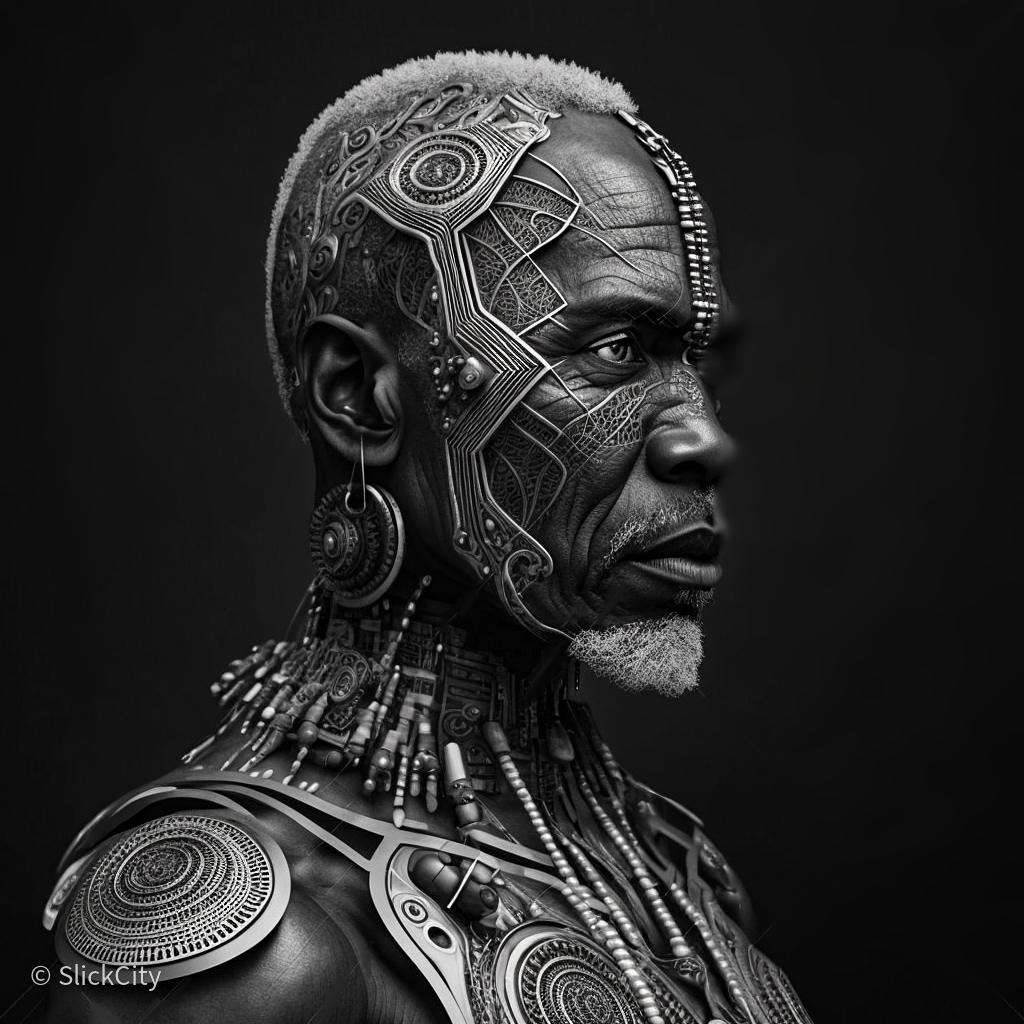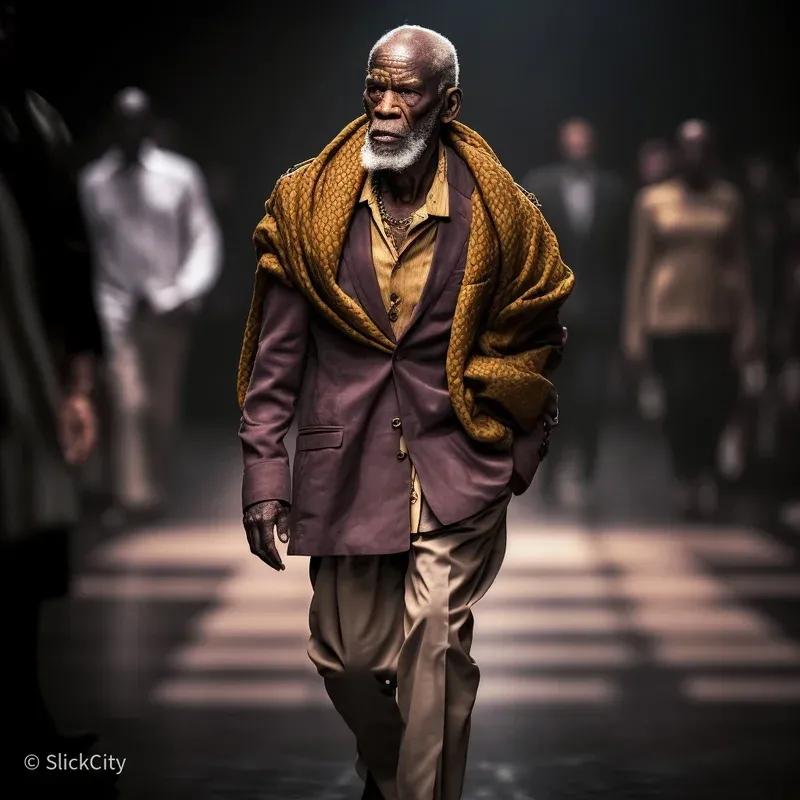 From Ebony Flake via ESSENCE /
"Last month, Malik Afegbua staged his first runway show—a Fashion Show for Elders. Cast with classic men and elegant old-fashioned women, the showcase broke every ordinance in the fashion rulebook. Afegbua's senior models strutted the catwalk in the tones of nature.
Some wore stylishly folded gele headdress, and others donned overlapping garments layered to perfection. With the dignified air of senior statesmen, the models brought a range of contemporary flair and vintage nobility that is distinctly Nigerian.
Afegbua's groundbreaking runway extravaganza met widespread acclaim. For his models, revered for their regal presentation, it was virtually impossible to convince them that their experience wasn't real. But it wasn't—and neither were they. 'The world is not real. The characters are not real. It's all aspirational,'  Afegbua told ESSENCE." | Read the FULL ARTICLE.