Dig This.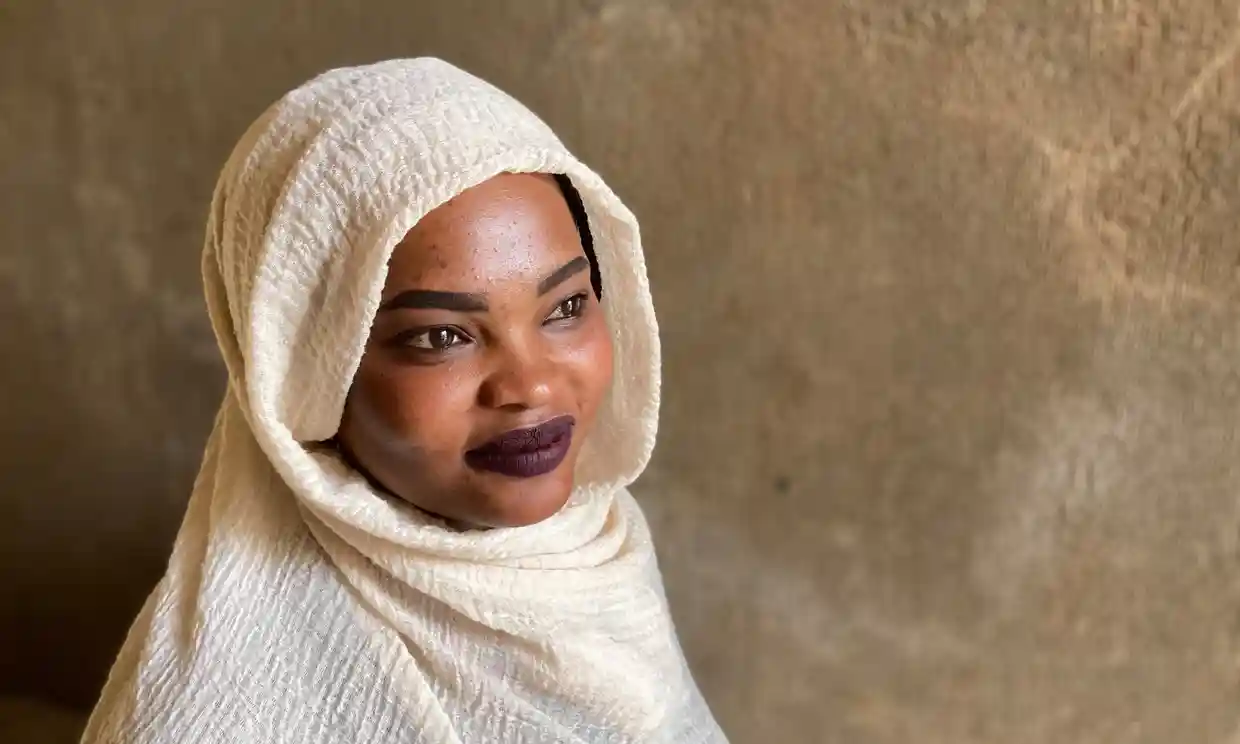 Zeinab Mohammed Salih and Jason Burke report on the growing number of homegrown African archeologists. |
Via The Guardian/
"Heading down one staircase are Sabrine Jamal, Nadia Musa, Athar Bela and Sabrine al-Sadiq, all studying archaeology at Khartoum University. Not one of them is older than 24 and they see themselves as pioneers, breaking new ground on a continent that has long attracted western expeditions, specialists and adventurers but whose own archaeologists have received less attention overseas.
"It is very important that Africans do African archaeology…because then we will have our own archaeological cultures. There is a lot we understand because we are from here. The idea that people from the west know best is changing," said Sadiq." | Read the FULL ARTICLE.
---