Design Week Addis Ababa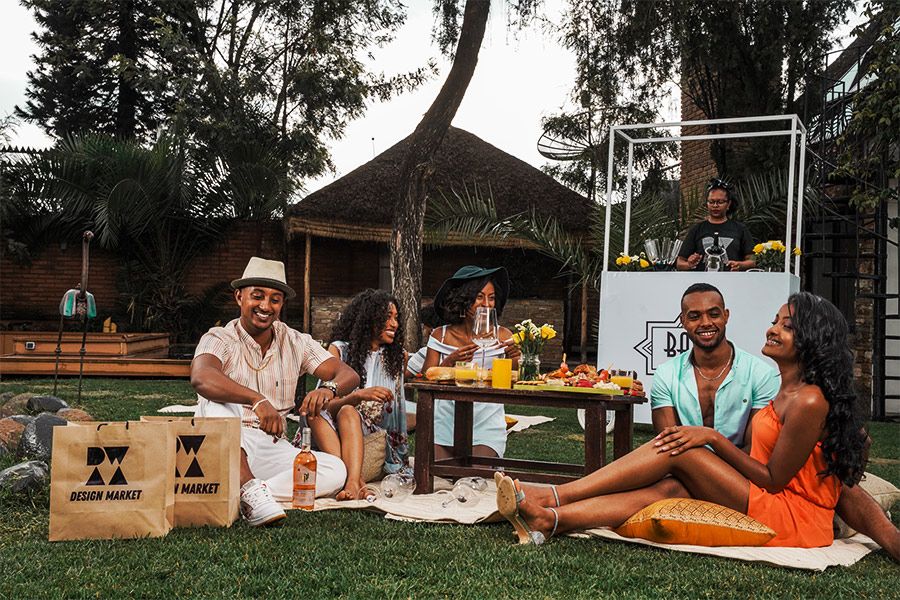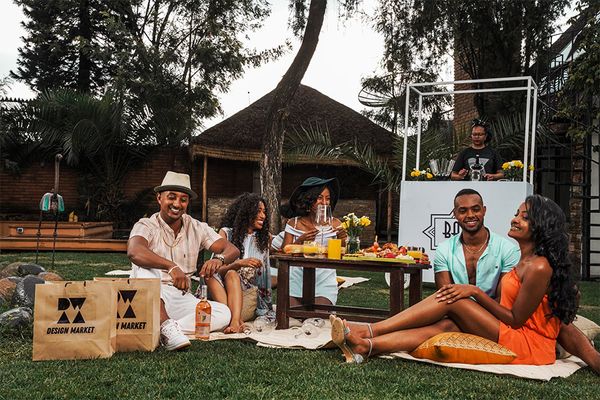 Event: November 21-27, 2022 | Founded by Metasebia Yoseph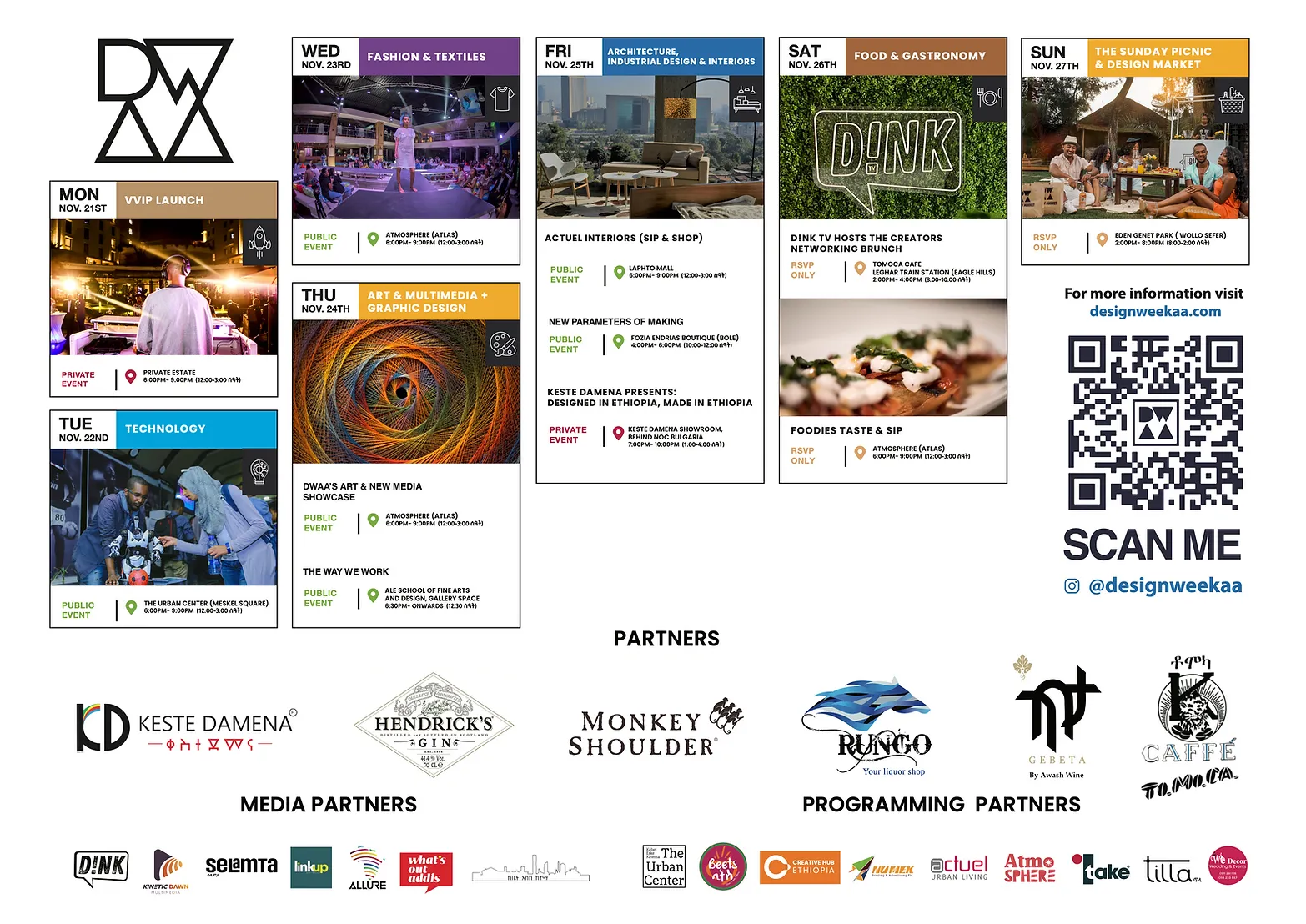 From DWAA /
Since launching in December of 2015, Design Week Addis Ababa (DWAA) has become the most anticipated design event in East Africa. This community based platform coordinates local and international designers, artists, artisans, workshops, galleries, showrooms, cultural institutions, hotels, companies, and entrepreneurs, through a distinctly collaborative platform for creative, cultural, and commercial engagement. We explore and celebrates the best innovations in:
 - Architecture / Urban Planning
 - Industrial Design/ Interiors
 - Technology
 - Food & Gastronomy
 - Fashion, Textiles
 - Visual Communication
 - Art / Multimedia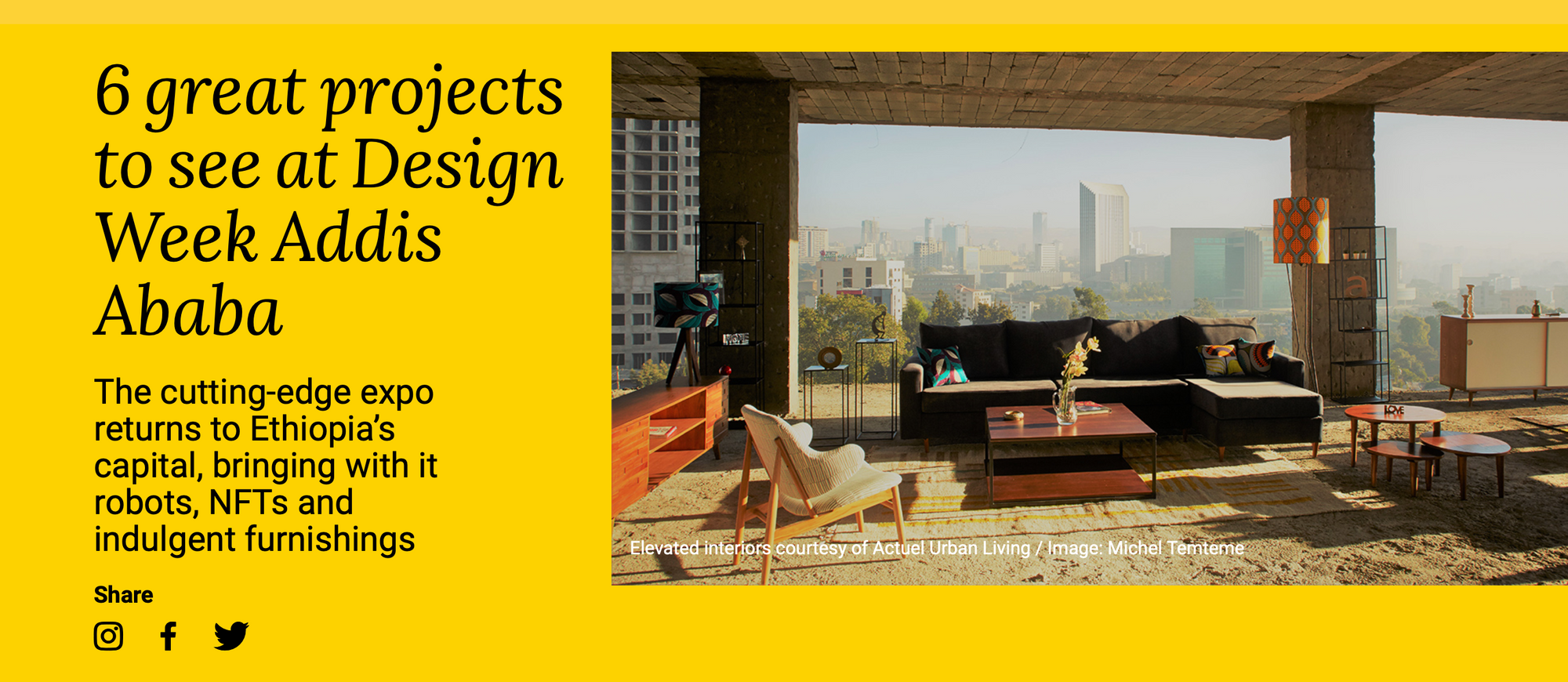 ---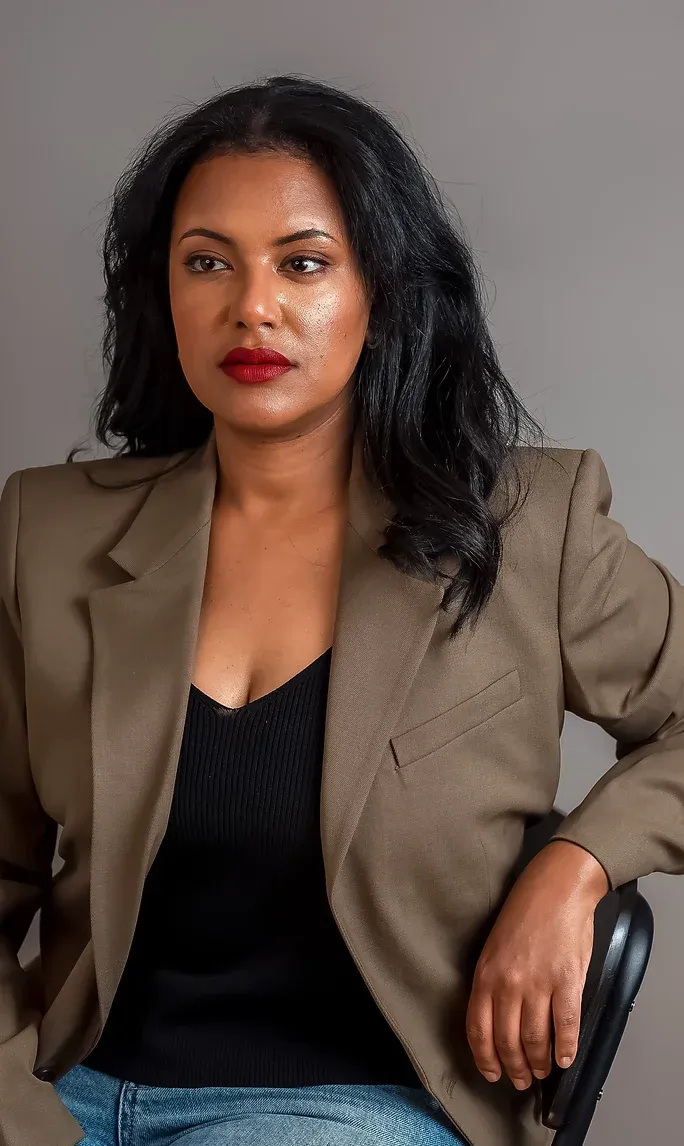 Metasebia Yoseph is a multidisciplinary artist, curator, and product manager with over a decade of experience working at the intersection of art and technology. She has produced a number of experimental cultural projects, writings, exhibitions, and community-based events, including Design Week Addis Ababa, the first intersectional design and innovation festival in East Africa. | LEARN MORE.