DAIR to Understand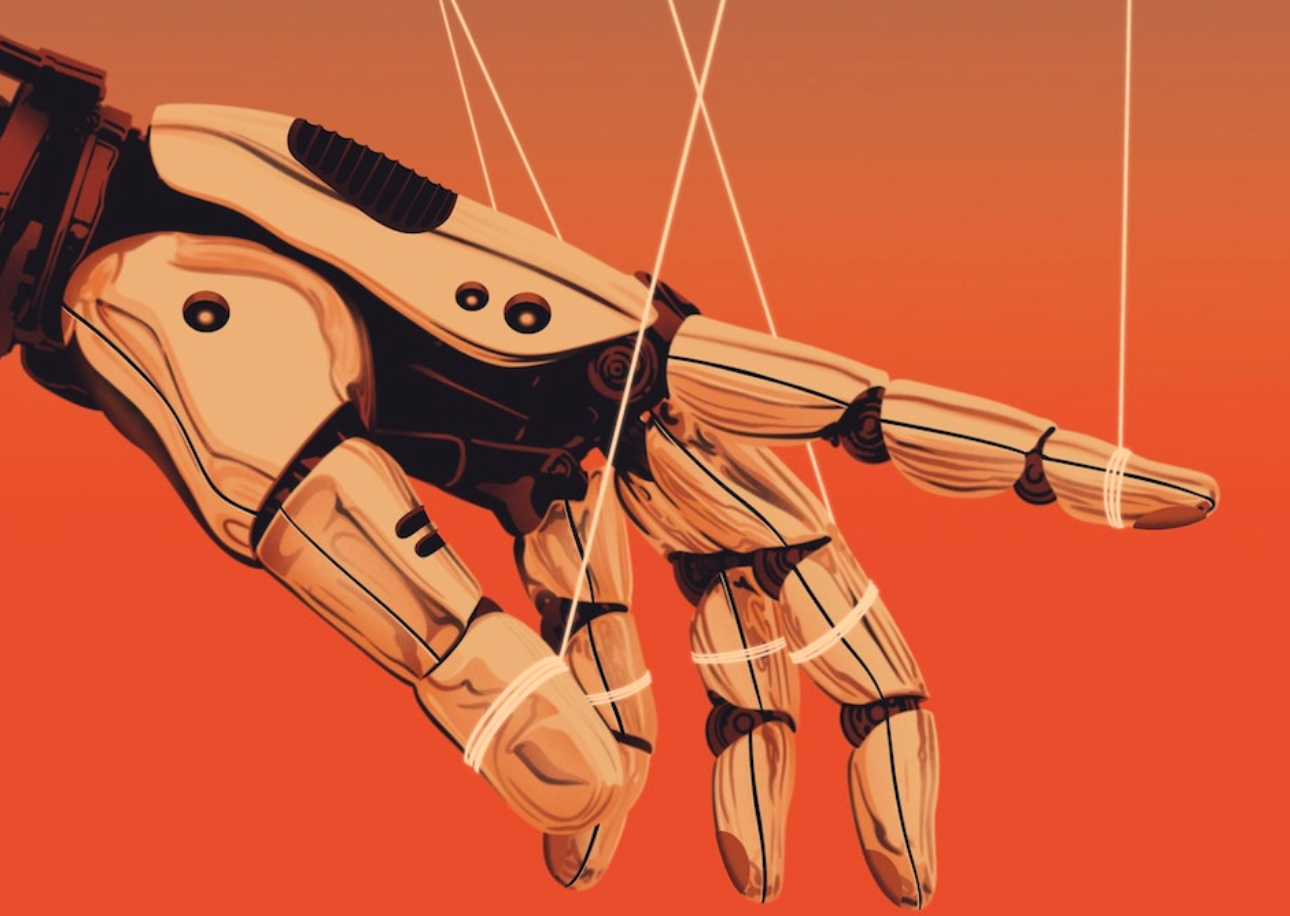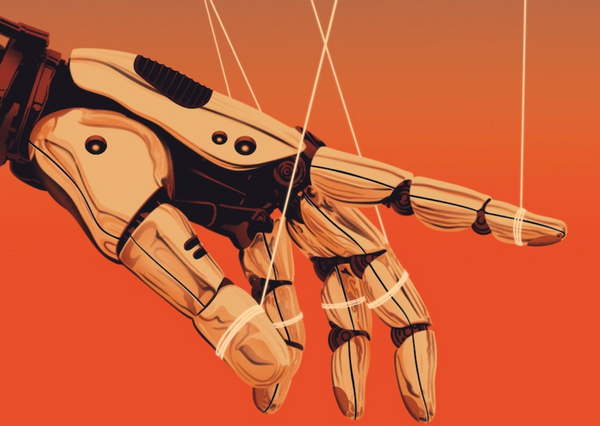 Correct your misconceptions about artifical intelligence (AI) with truths shared by DAIR fellows Adrienne Williams, Milagros Miceli, and the Founder and Executive Director of the Distributed Artificial Intelligence Research Institute, Timnit Gebru.

"The public's understanding of artificial intelligence (AI) is largely shaped by pop culture — by blockbuster movies like "The Terminator" and their doomsday scenarios of machines going rogue and destroying humanity. This kind of AI narrative is also what grabs the attention of news outlets: a Google engineer claiming that its chatbot was sentient was among the most discussed AI-related news in recent months, even reaching Stephen Colbert's millions of viewers. But the idea of superintelligent machines with their own agency and decision-making power is not only far from reality — it distracts us from the real risks to human lives surrounding the development and deployment of AI systems. While the public is distracted by the specter of nonexistent sentient machines, an army of precarized workers stands behind the supposed accomplishments of artificial intelligence systems today." Read the FULL ARTICLE HERE.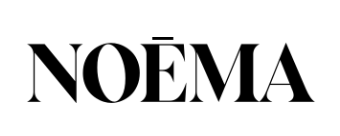 ---
Adrienne Williams started organizing in 2018 while working as a junior high teacher for a tech owned and operated charter school. She expanded her organizing in 2020 after her work as an Amazon delivery driver during the pandemic afforded her the ability to see that many of the same issues that caused her to leave the charter schools were happening at Amazon as well. Since then she has worked both on the ground and behind the scenes with activists, politicians, researchers, and everyday people to enact positive change in the tech, labor, and education industries by exposing and educating the public on how these industries harm and ways in which that harm can be reversed. Adrienne began working as a Research Fellow at the DAIR Institute in 2022, in hopes that her unique lived experience of working within and organizing against these industries aids in pushing towards a more equitable society.
Milagros Miceli is a doctoral candidate in Computer Science at Weizenbaum Institute - TU Berlin. With a background in Sociology and Communication, her research focusses on labor conditions and power asymmetries in outsourced data work as well as their effects on machine learning datasets. Milagros has conducted ethnographic fieldwork, interviews, and workshops with data annotators, collectors, and scientists in different sites around the world. Her work centers on engaging communities of precarized data workers from the Global South. More broadly, she is interested in question of legitimacy and knowledge production in data, worker-led research, labor organizing, and the intersection of Critical Data Studies and data activism.
Timnit Gebru is the founder and executive director of the Distributed Artificial Intelligence Research Institute (DAIR). Prior to that she was fired by Google in December 2020 for raising issues of discrimination in the workplace, where she was serving as co-lead of the Ethical AI research team. She received her PhD from Stanford University, and did a postdoc at Microsoft Research, New York City in the FATE (Fairness Accountability Transparency and Ethics in AI) group, where she studied algorithmic bias and the ethical implications underlying projects aiming to gain insights from data. Timnit also co-founded Black in AI, a nonprofit that works to increase the presence, inclusion, visibility and health of Black people in the field of AI, and is on the board of AddisCoder, a nonprofit dedicated to teaching algorithms and computer programming to Ethiopian highschool students, free of charge.
---