"In her scholarship, mentoring, and activism, Farah Jasmine Griffin brings a praxis of radical love to an unequal academy." |
From Robin D.G. Kelley via Boston Review /
"In gathering to give Farah her flowers now, we were not commemorating the end of a career, but to reimagining a different future. The strongest evidence came from Farah's former students who spoke passionately and emotionally of her impact, not only on their scholarship but their lives. La Marr Jurelle Bruce, Régine Michelle Jean-Charles, Elleza Kelley, Patricia Lespinasse, Matthew Morrison, Jarvis McInnis, Imani Owens, Salamishah Tillet, and Courtney Thorsson made up this beautiful and diverse group of young intellectuals, scattered across disciplines, departments, and institutions. They spoke of her boundless generosity and care; the gentle thoroughness of her critique and absence of ego. And they embodied it in their manner, in their collective expression of joy for being together and their deep understanding of her work, epistemology, and ethics. To be Farah's student was not to be part of a clique staking out and defending a particular intellectual posture, a member of a "G-hive" or a clone projecting an expression of her brilliance. Farah doesn't take credit for her students' accomplishments because she approaches learning as an act of mutuality. Her objective has always been to help advance their ideas, to guide them in an ethical direction and do so with love." Read the FULL ARTICLE.
---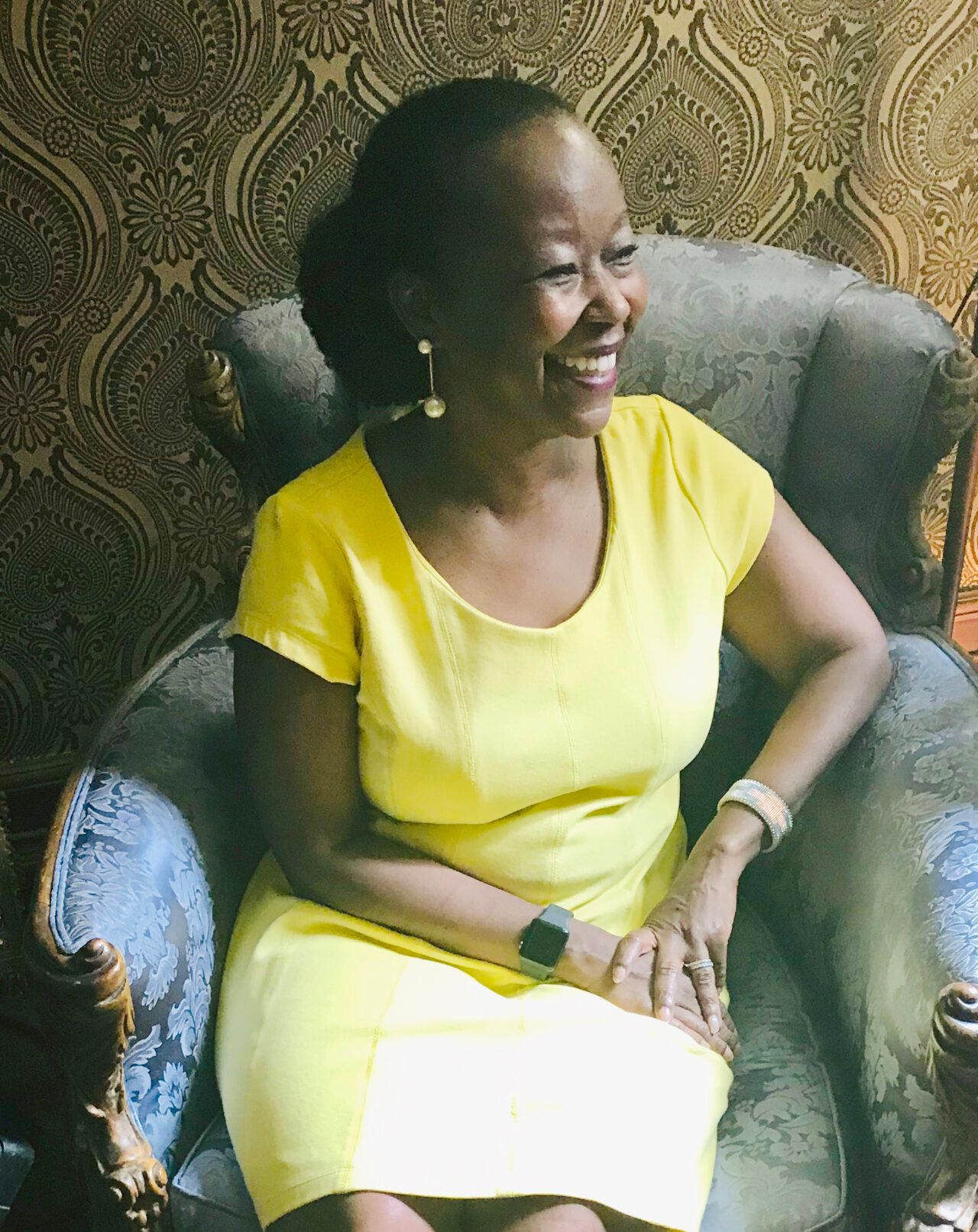 Farah Jasmine Griffin is the William B. Ransford Professor of English and Comparative Literature at Columbia University where she also served as the inaugural Chair of the African American and African Diaspora Studies Department. She is a 2021 Guggenheim Fellow and an Andrew Mellon Foundation Scholar in Residence.

Professor Griffin received her B.A. in History & Literature from Harvard and her Ph.D. in American Studies from Yale. She is the author or editor of eight books Additionally, Griffin collaborated with composer, pianist, Geri Allen and director, actor S. Epatha Merkerson on two theatrical projects, for which she wrote the book: The first, "Geri Allen and Friends Celebrate the Great Jazz Women of the Apollo," with Lizz Wright, Dianne Reeves, Teri Lyne Carrington and others, premiered on the main stage of the Apollo Theater in May of 2013. The second, "A Conversation with Mary Lou" featuring vocalist Carmen Lundy, premiered at Harlem Stage in March 2014 and was performed at The John F. Kennedy Center in May of 2016. She lives in New York.