Blessed Are the Changemakers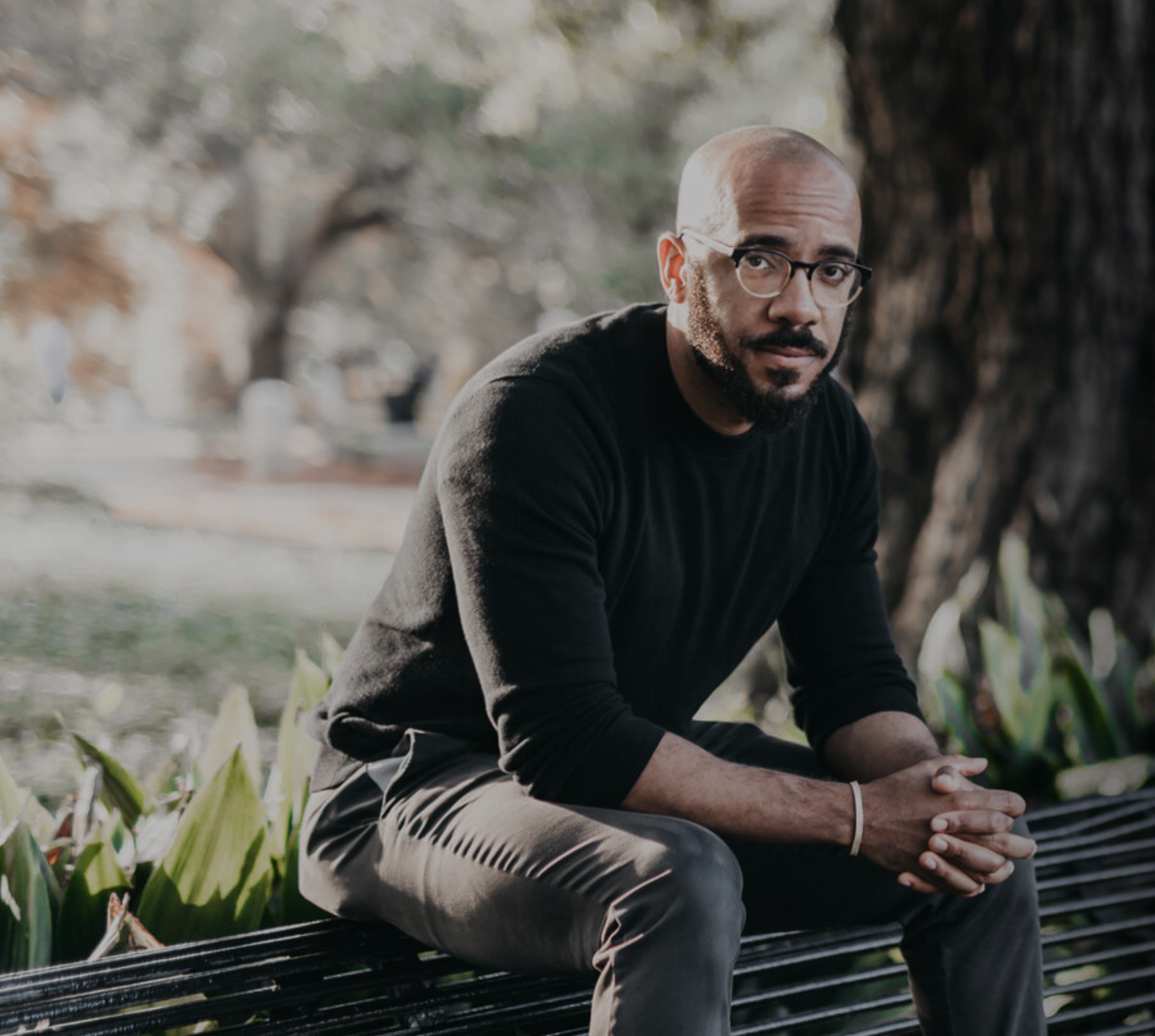 The Changemaker Award, presented by Monument Lab to critical thinkers in the public memory sector who exemplify the belief that monuments must change, will be presented to Clint Smith. | Date: October 22, 2022 |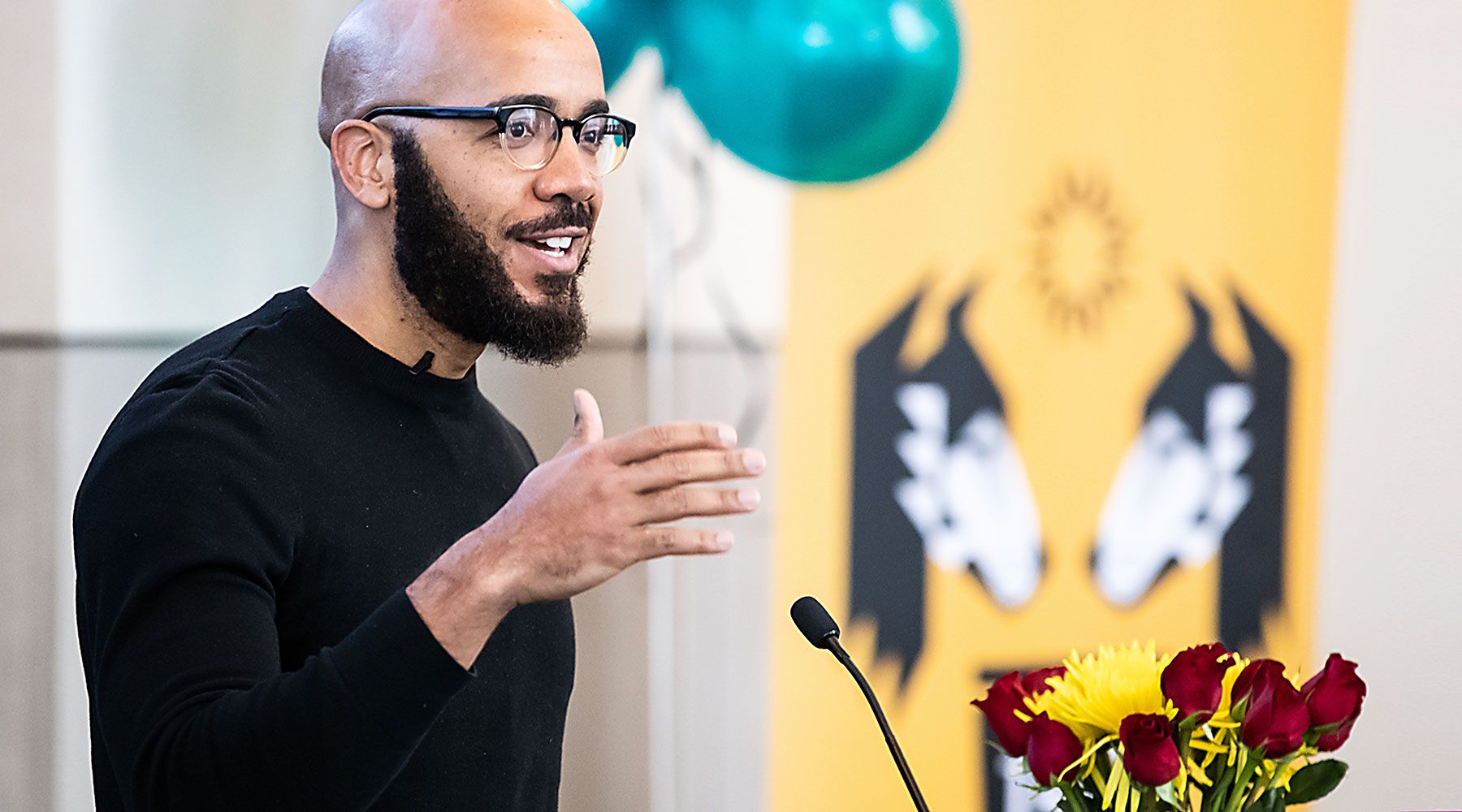 Clint Smith is a staff writer at The Atlantic. He is the author of the narrative nonfiction book, How the Word Is Passed: A Reckoning With the History of Slavery Across America, which was a #1 New York Times bestseller, winner of the National Book Critics Circle Award for Nonfiction, the Hillman Prize for Book Journalism, the Stowe Prize, the Dayton Literary Peace Prize, and selected by the New York Times as one of the 10 Best Books of 2021. He is also the author of the poetry collection Counting Descent, which won the 2017 Literary Award for Best Poetry Book from the Black Caucus of the American Library Association and was a finalist for an NAACP Image Award. His forthcoming poetry collection, Above Ground, will be published March 28, 2023.
Clint has received fellowships from the Andrew W. Mellon Foundation, New America, the Emerson Collective, the Art For Justice Fund, Cave Canem, and the National Science Foundation. His essays, poems, and scholarly writing have been published in The New Yorker, The New York Times Magazine, The New Republic, Poetry Magazine, The Paris Review, the Harvard Educational Review, and elsewhere. He is a former National Poetry Slam champion and a recipient of the Jerome J. Shestack Prize from the American Poetry Review.

Previously, Clint taught high school English in Prince George's County, Maryland where he was named the Christine D. Sarbanes Teacher of the Year by the Maryland Humanities Council. He is the host of the YouTube series Crash Course Black American History.
Clint received his B.A. in English from Davidson College and his Ph.D. in Education from Harvard University. Born and raised in New Orleans, he currently lives in Maryland with his wife and their two children.
He can be found on Instagram, Twitter, and Facebook.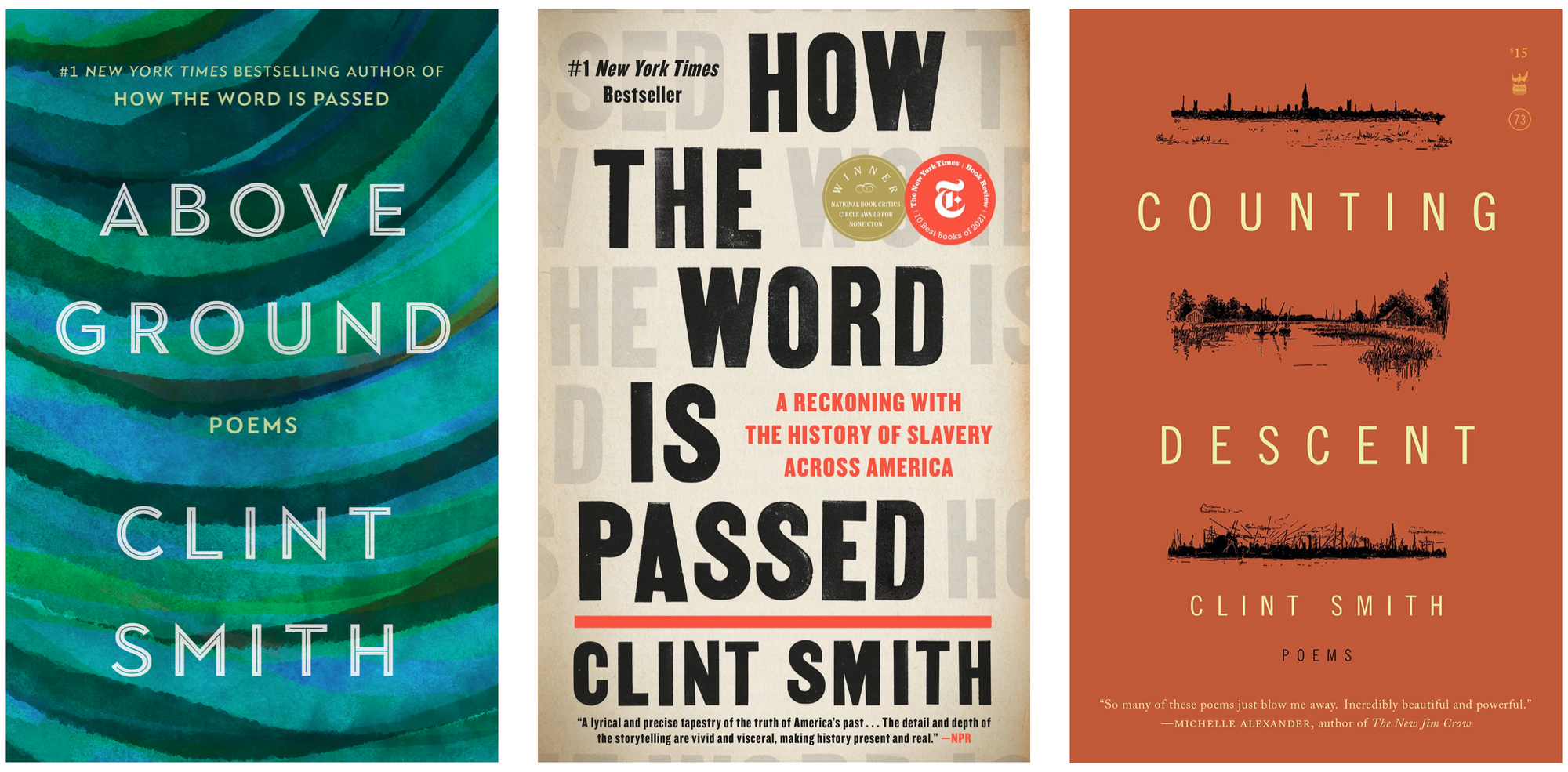 ---

Vision Statement
Monuments must change.
At Monument Lab we envision a society where monuments are dynamic and defined by their meaning, not by their hardened immovable and untouchable status.
To illuminate how symbols are connected to systems of power and public memory, we engage critically with our inherited monument landscape and work joyfully with artists, organizations, and movements to imagine the next generation of monuments.
By disrupting the status quo of how monuments are made, preserved, and interpreted, we hope to contribute to a future society defined by joy, regeneration, and repair.
---