Blackness Wins!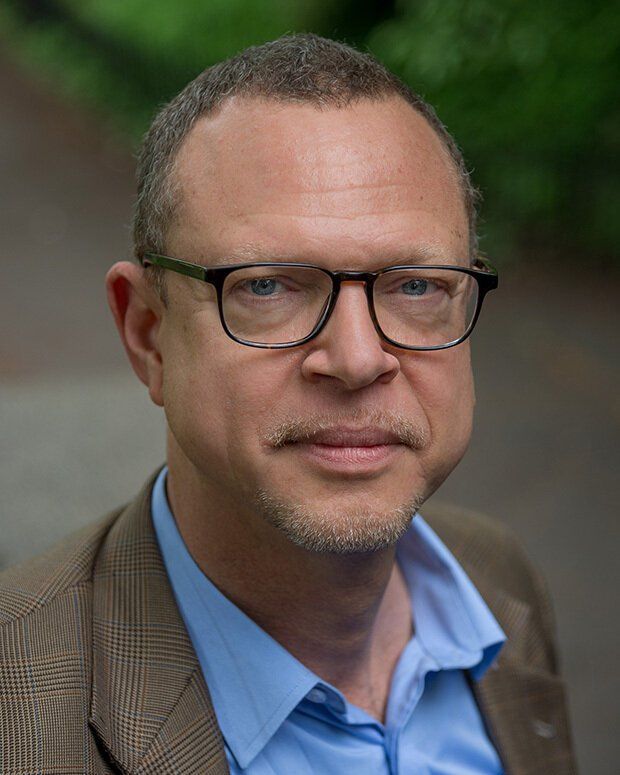 Howard French, author of "Born in Blackness," wins the Museum of African American History Stone Book Award. Absolutely deserved. |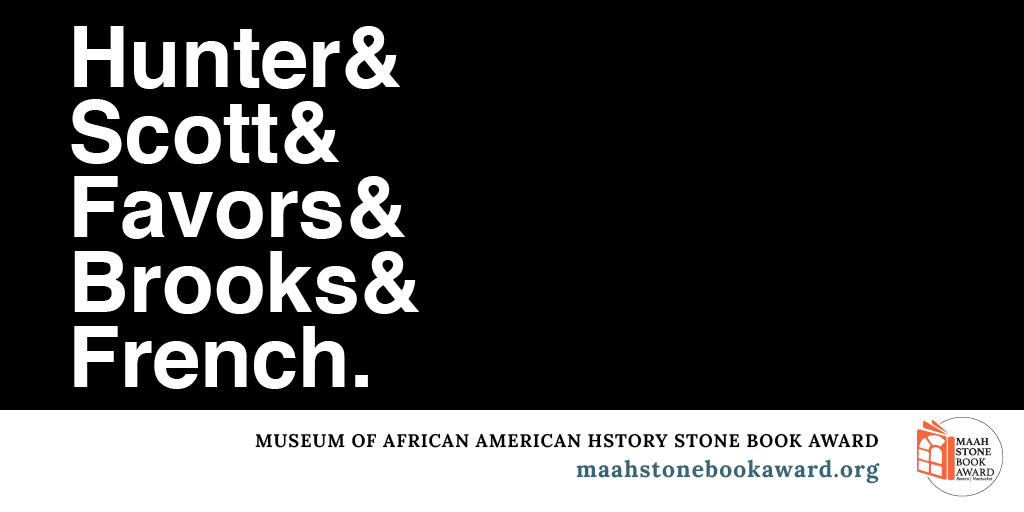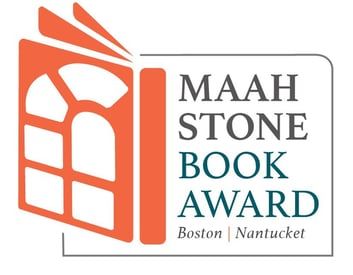 This year's virtual award event featuring remarks by our esteemed panel of jurors, our two brilliant finalists, and a conversation with winning author Howard French moderated by GBH's Under the Radar host Callie Crossley. The first 100 registrants will receive a free copy of one of this year's winning books and other goodies in MAAH Stone Book Award gift boxes.The 2022 MAAH Stone Book Award Virtual Event is hosted by the Museum of African American History and the James M. and Cathleen D. Stone Foundation, in partnership with the Kennedy Institute.
---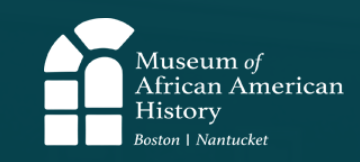 The Museum of African American History connects colonial and early African American history & culture in Boston and the larger New England area with the abolition of slavery and current explorations of race and the struggle for human rights.
---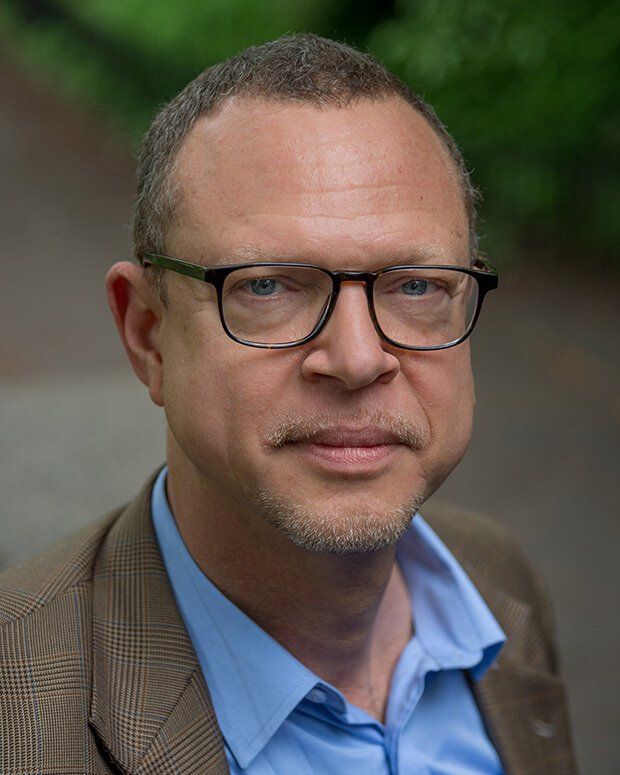 Howard W. French is a career foreign correspondent and global affairs writer and the author of four books, including three works of non-fiction, a work of documentary photography.
He worked as a French-English translator in Abidjan, Ivory Coast in the early 1980s, and taught English literature for several years at the University of Abidjan. His career in journalism began as a freelance reporter for The Washington Post and other publications in West Africa. He joined The New York Times in 1986, and worked as a metropolitan reporter with the newspaper for three years, and then from 1990 to 2008 reported overseas for The Times as bureau chief for Central America and the Caribbean, West and Central Africa, Japan and the Koreas, and China, based in Shanghai. During this time, he was twice the recipient of an Overseas Press Club Award, and his work received numerous other awards.
From 2005 to 2008, alongside his correspondence for The Times, French was a weekly columnist on global affairs for the International Herald Tribune.
His most recent non-fiction book, titled "Everything Under the Heavens: How the Past Helps Shape China's Push for Global Power," was published by Knopf in March 2017, and was widely reviewed and featured by The Guardian and other publications as one of its notable books of the season.
He is the author, previously, of "China's Second Continent: How a Million Migrants Are Building a New Empire in Africa," published by Knopf in May 2014. China's Second Continent was named one of 100 Notable Books of 2014 by The New York Times, and was cited by The Economist, The Guardian and Foreign Affairs and several other publications as one of the best books of 2014.
He is also the author of  "A Continent for the Taking: The Tragedy and Hope of Africa" (Alfred A. Knopf, 2004), which was also named a non-fiction book of the year by several newspapers.
His book of documentary photography, "Disappearing Shanghai: Photographs and Poems of an Intimate Way of Life," was published in 2012 (Homa and Sekey). It was produced in collaboration with the Chinese poet and novelist, Qiu Xiaolong. The photography from this project has figured in solo and group exhibitions on three continents and has been acquired in both museums and private collections.
French is the President of the board of directors of the IRIN News Agency. He was a 2011-12 fellow of the Open Society Foundations. Other awards include an honorary doctorate from the University of Maryland.