Black Women Will Save the World? Facts.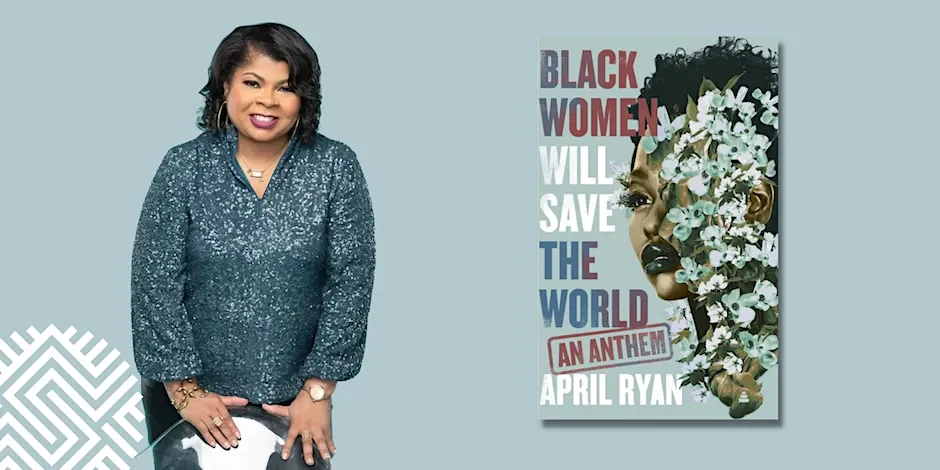 A conversation with revered White House correspondent, April Ryan, at the Schomburg Center in New York. Date: October 18, 2022 |
Register HERE.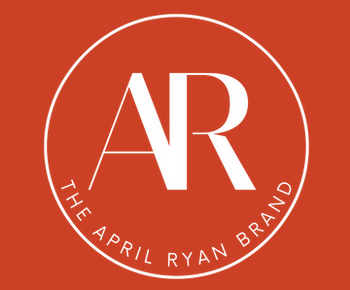 April Ryan is the Washington D.C Bureau Chief and Senior White House Correspondent at theGrio. She can be seen on CNN as a political analyst. Ryan has a unique vantage point as the only black female reporter covering urban issues from the White House – a position she has held for 25 years, since the Clinton era. Her position as a White House Correspondent has afforded her unusual insight into the racial sensitivities, issues, and attendant political struggles of our nation's past presidents. She is the author of the award-winning book, The Presidency in Black and White, and At Mama's Knee: Mothers and Race in Black and White (December 2016), where she looks at race relations through the lessons and wisdom that mothers have given their children and Under Fire: Reporting from the Front Lines of the Trump White House.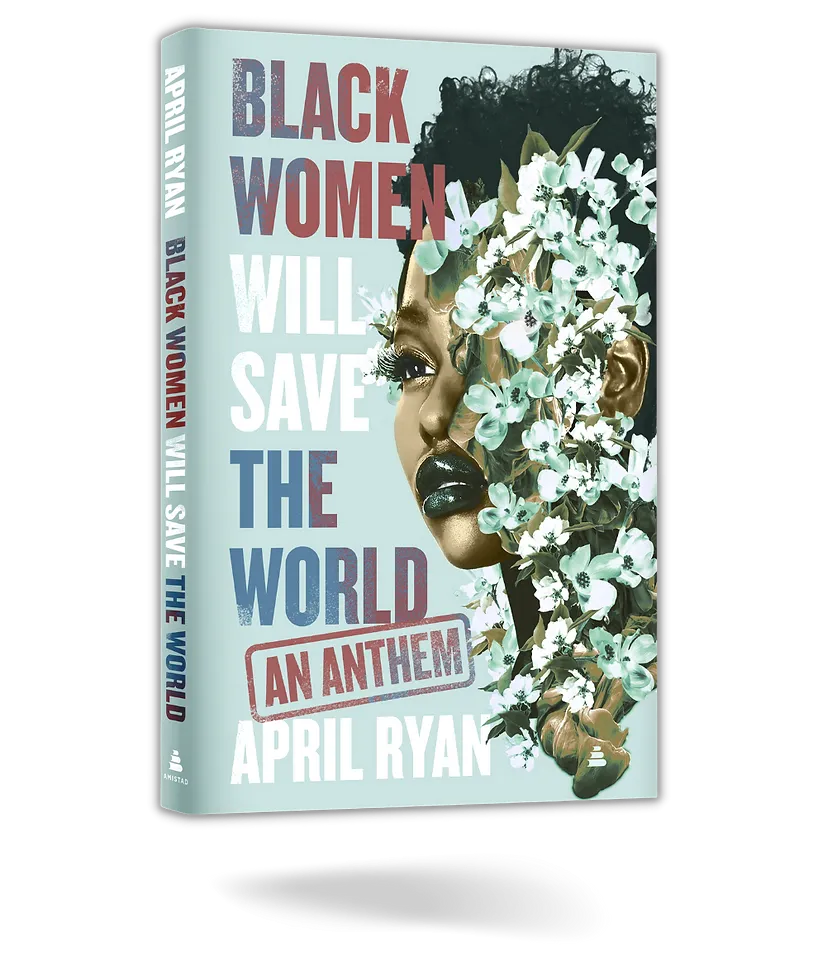 ---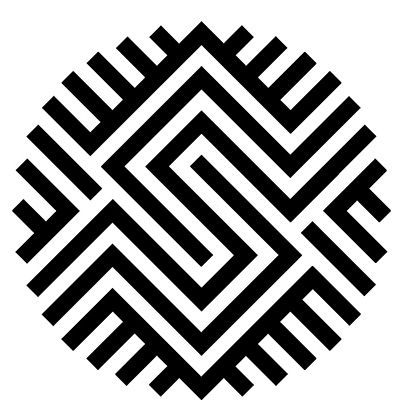 The Schomburg Center for Research in Black Culture in Harlem is one of the world's leading cultural institutions devoted to the research, preservation, and exhibition of materials focused on African American, African Diaspora, and African experiences. As a research division of The New York Public Library, the Schomburg Center features diverse programming and collections spanning over 11 million items that illuminate the richness of global Black history, arts, and culture.