Black Tech Street.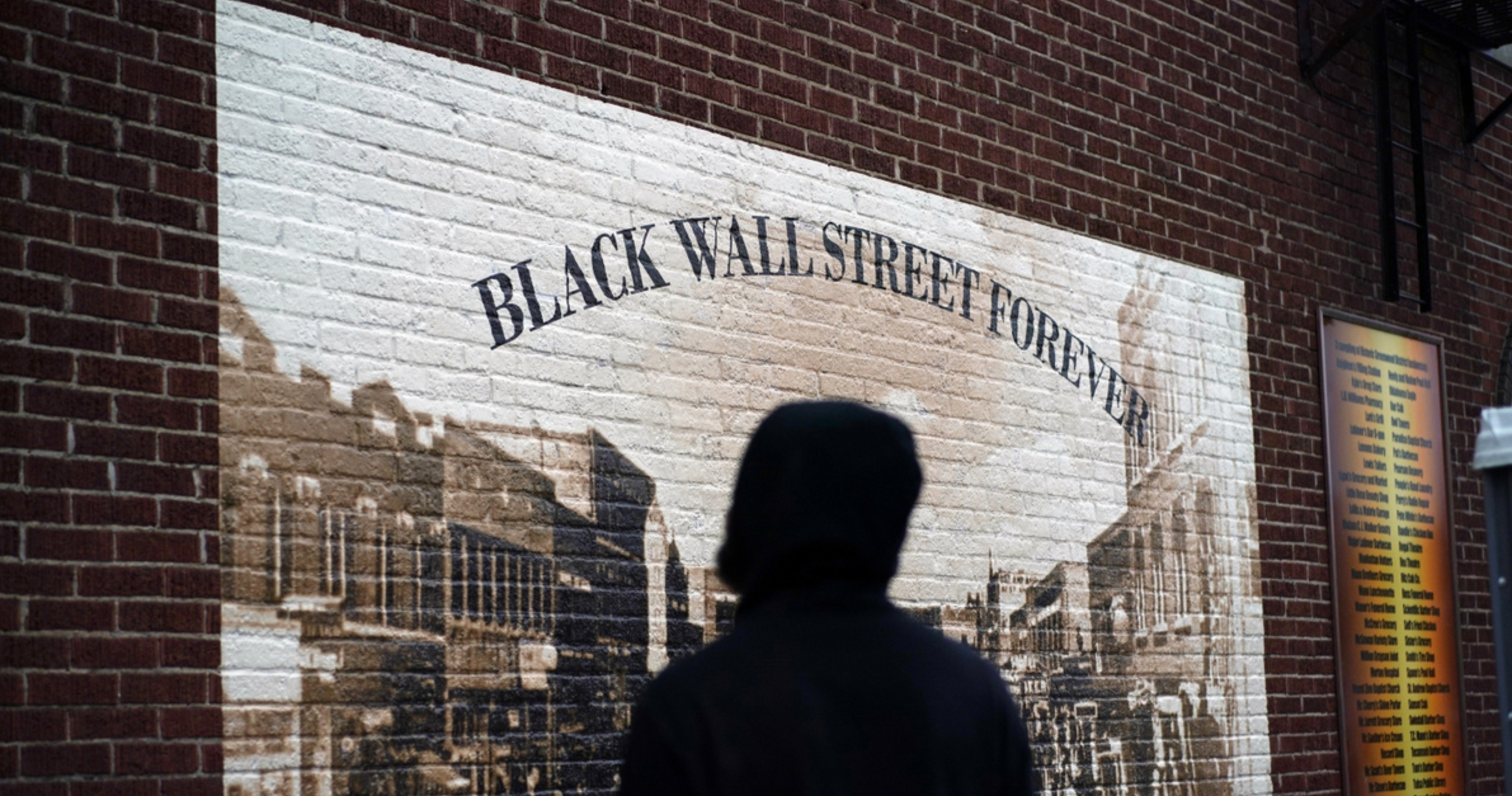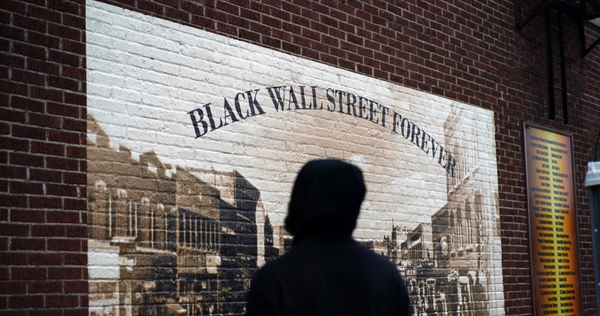 Tyrance Billingsley wants to take the Tulsa renaissance to the next level.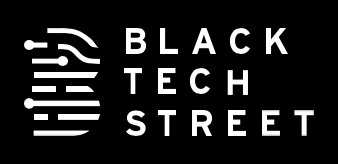 From Black Enterprise/
Tyrance Billingsley II, a native Black Tulsan entrepreneur, founded the Black Tech Street national initiative and tech hub in 2021 to mobilize resources and cultivate an economy designed by, and for, black entrepreneurs. His direct lineage to the original architects of the Black Wall Street helped forge Billingsley's path to witness a rebirth of an inclusive and equitable community for Black entrepreneurs and businesses.
After commemorating the 100th anniversary of the Tulsa Race Massacre, Billingsley partnered with SecondMuse, an impact and innovation company that incubates entrepreneurial ecosystems to create self-sustaining, resilient and equitable economies. They came together to cast a new vision for the future of Black prosperity. | Read the full article.