Better. Recognize.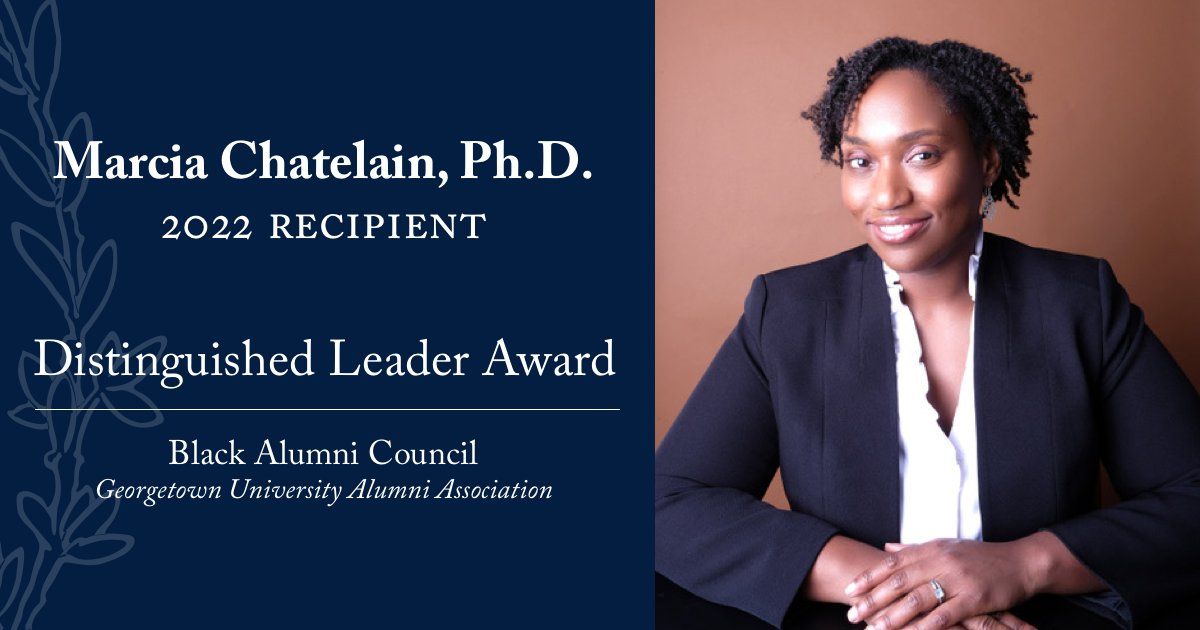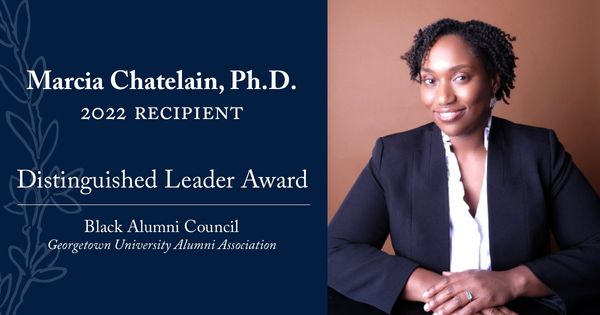 We join the Black Alumni Council at Georgetown in celebrating the work and achievements of author and scholar, Marcia Chatelain.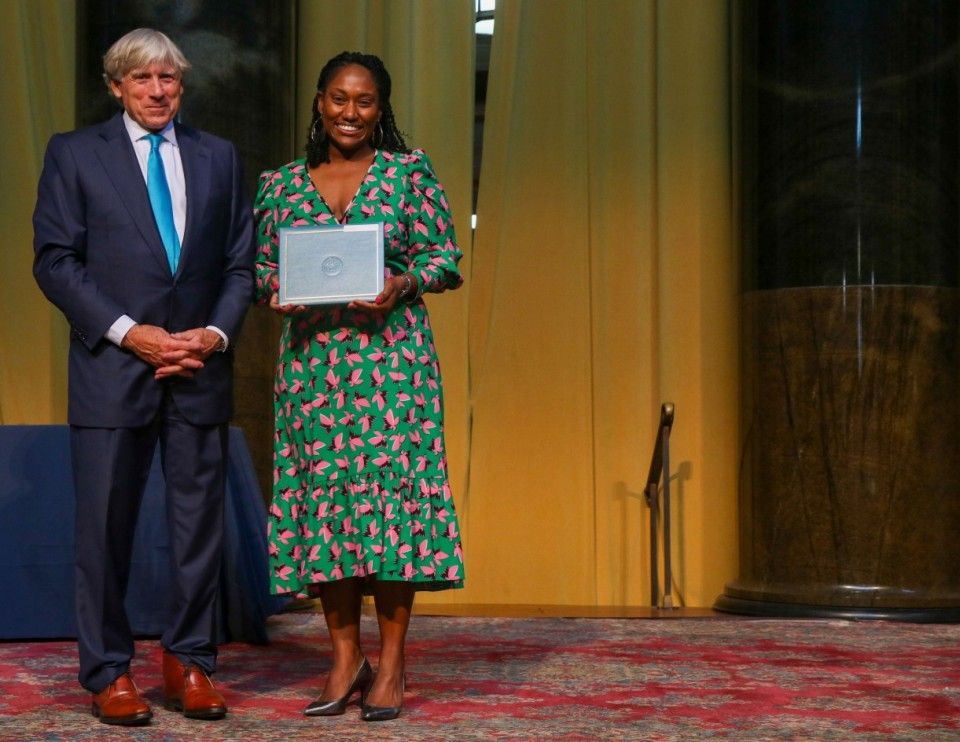 From Professor Marcia Chatelain /
"I am currently a Professor of History and African American Studies at Georgetown University in Washington, D.C.  Previously, I was a Reach for Excellence Assistant Professor of Honors and African American Studies at the University of Oklahoma in Norman.  I am a proud native of Chicago, Illinois, and I'm an even prouder graduate of the following schools: St. Ignatius College Prep, the University of Missouri-Columbia (B.A. Journalism/Religious Studies), and Brown University (A.M. and Ph.D., American Civilization).  I am a scholar of African-American life and culture, and my first book South Side Girls: Growing up in the Great Migration (Duke University Press, 2015) reimagined the mass exodus of black Southerners to the urban North from the perspective of girls and teenage women.
My latest book, the Pulitzer Prize winning Franchise: The Golden Arches in Black America examines the intersection of the post-1968 civil rights struggle and the rise of fast food industry.  The book appeared in early 2020 from Liveright, an imprint of W.W. Norton and Company."