Africa Accelerated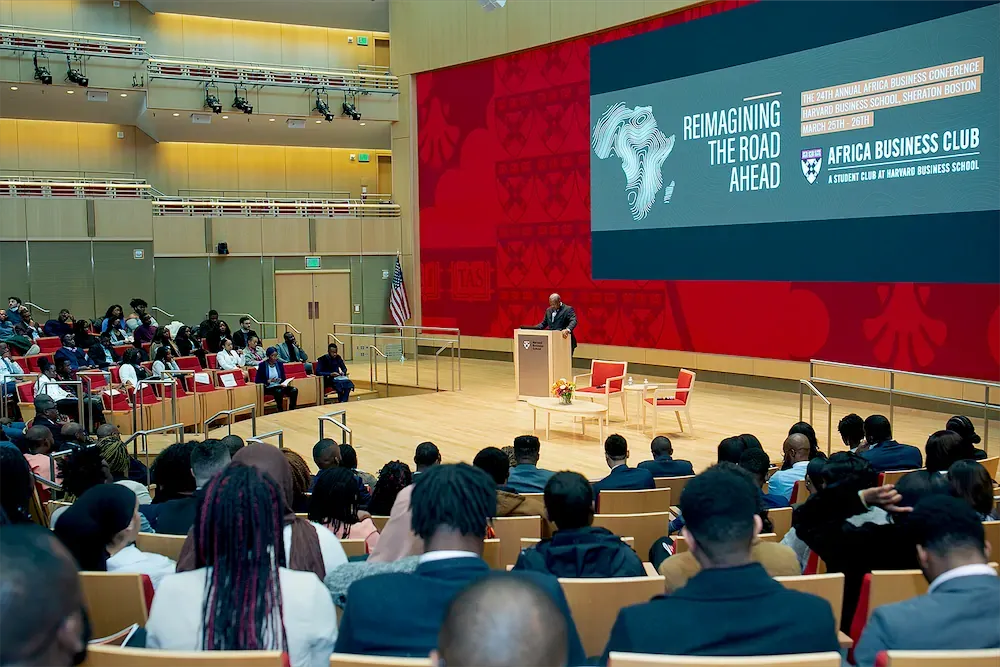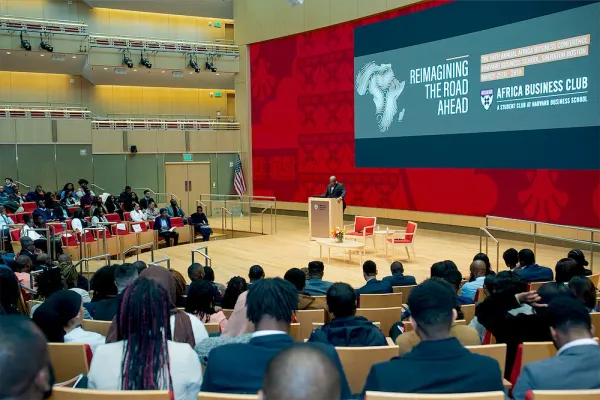 Event: March 24-25, 2023 |The Harvard Business School Africa Business Conference is the largest student-run African conference in the world today. Held annually over the past 24 years, the conference hosts leaders and experts on Africa to discuss the state of and opportunities across the continent.

From Africa Accelerated /
"The 25th Annual Harvard Africa Business Conference is led by a trio of talented and dedicated MBA students who are passionate about promoting the interests of the African business community at the school. They are supported by the leadership team of the Africa Business Club and a vast team of volunteers and advisors that work closely and excitedly to plan and execute the best conference this community has seen to date."
 - Register HERE.