A 2023 Reading List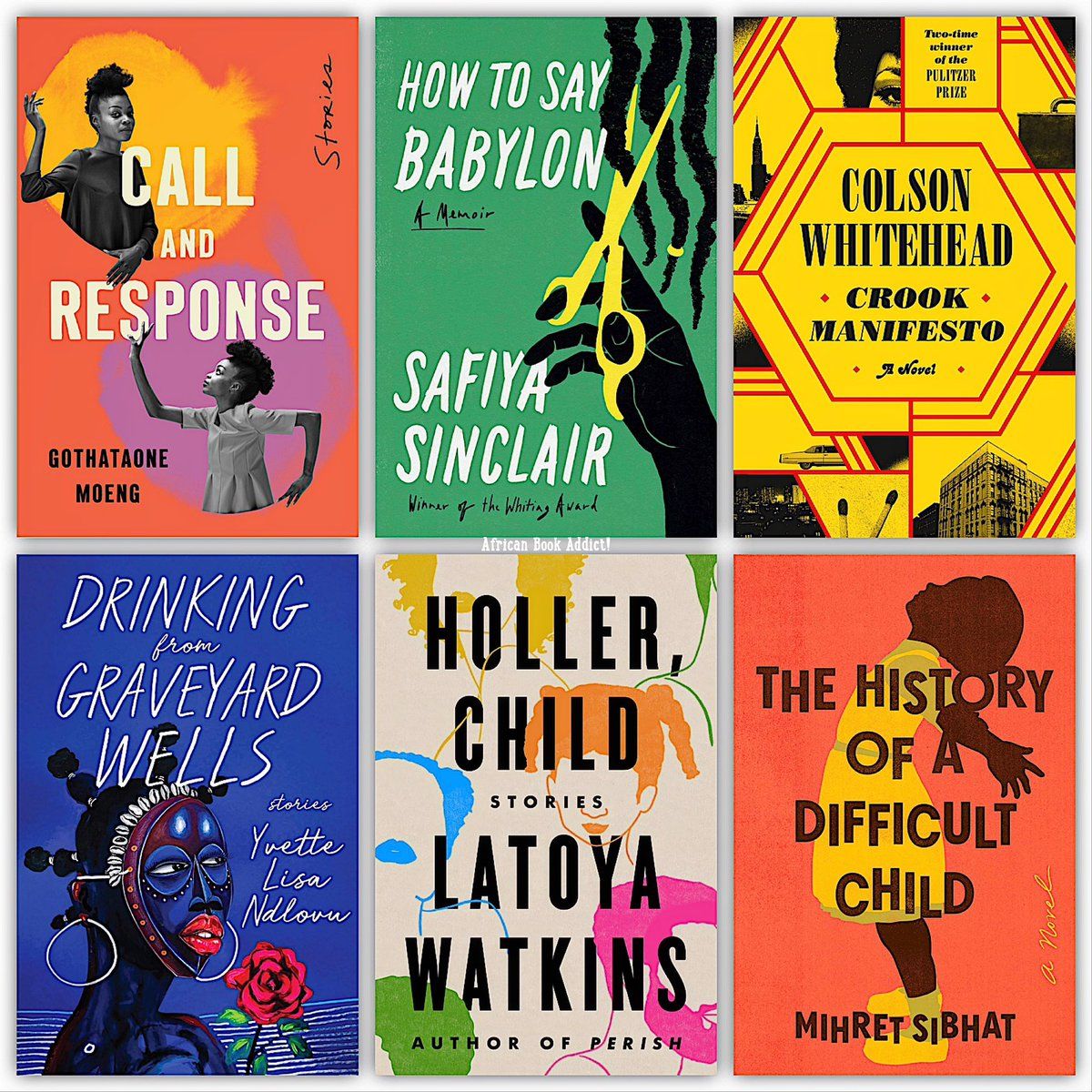 Our fellow African Book Addict gives us some great titles to anticpate.
From Darkowaa at African Book Addict /
"I've compiled 102 new African, African-American, Black-Brit and Caribbean books that look very promising. Please note – this list/collage is just a snippet of books by Black authors 2023 has to offer!"