$100 Million Dollar Men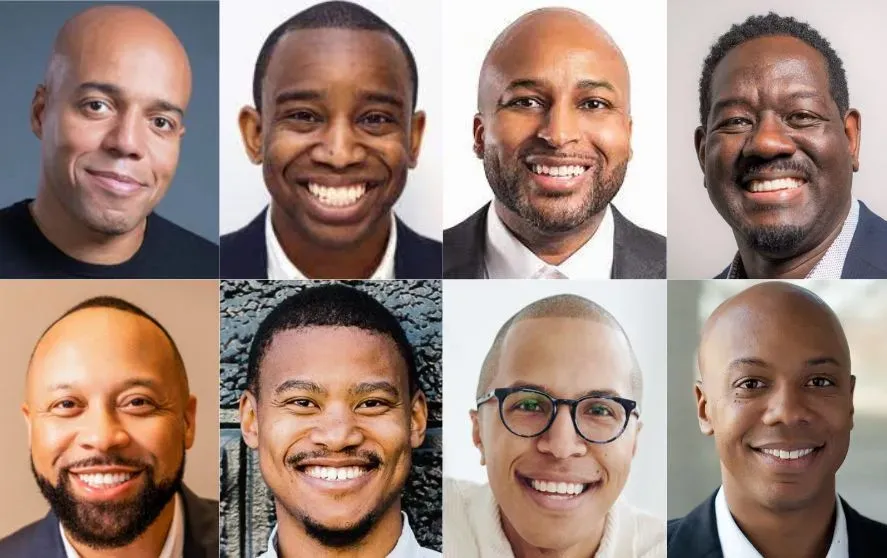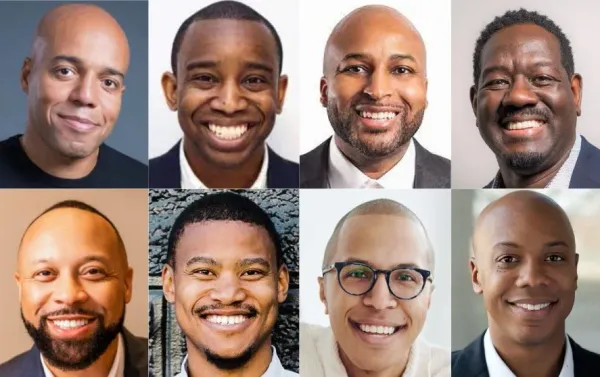 UrbanGeekz introduces us to the African American men leading venture capital firms managing over nine figures. |
From Zara Shepherd-Brierly via UrbanGeekz /
Less than 1% of venture capital-backed founders are African American, and the stats are similarly dire when we look at those calling the shots within the VC industry.  A new study by NVCA reports that Black employees comprise 3% of the venture workforce compared to the vast majority who are white men.
Still, there are a growing number of change-makers in venture who understand the importance and untapped potential of minority founders. These Black investors intentionally support and invest in diverse portfolios, in some cases focusing almost entirely on women and minority founders.
Below is a list of 10 leading Black Venture Capitalists making waves in the VC industry; all managing funds that have raised over $100M. Combined, these funds are responsible for getting around $3 Billion of VC funding into the hands of qualified entrepreneurs. | Read the FULL ARTICLE.